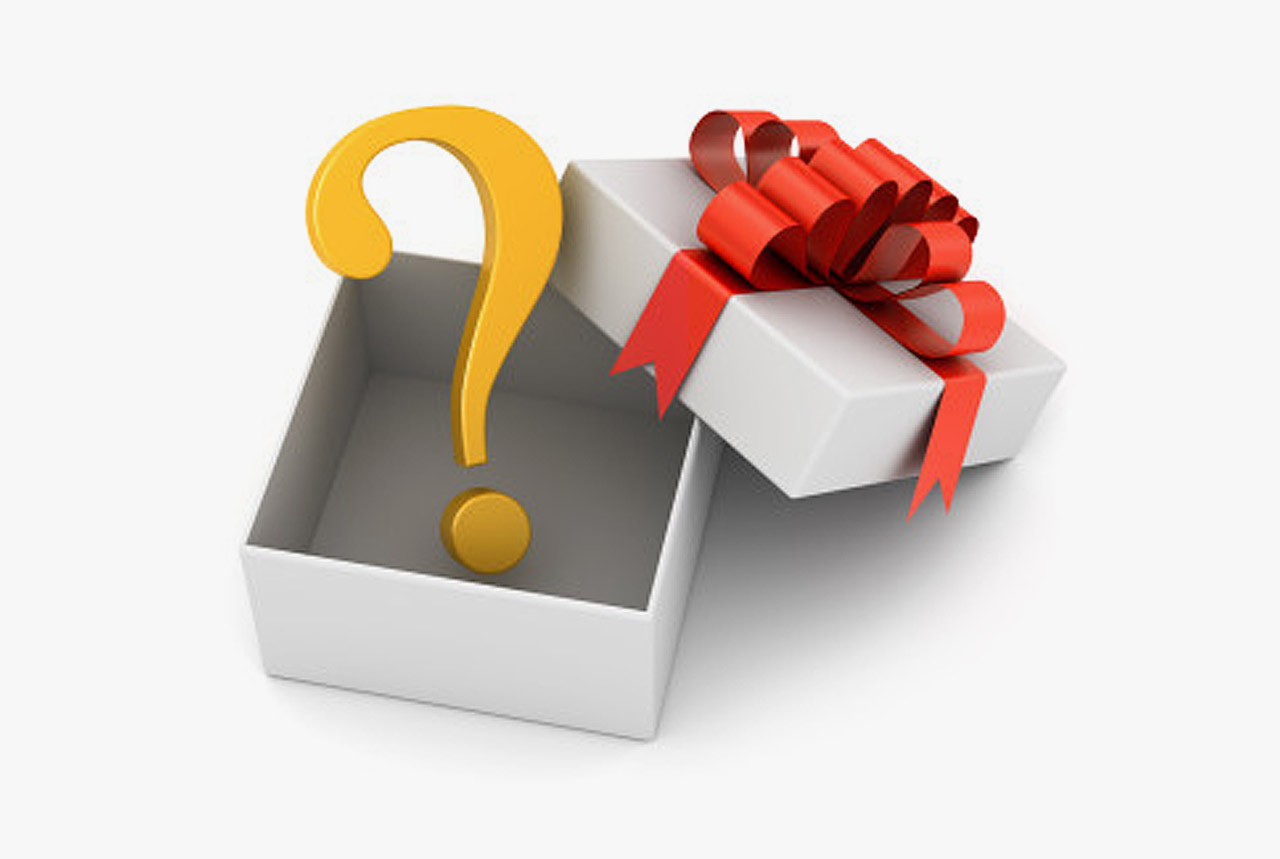 You Might NOT Be A Project Manager If…
Ever wonder who makes a great project manager and who doesn't? If you feel a strong connection with at least one of the statements below, it's safe to say project management is probably not for you:
You prefer having a root canal to dealing with people. In other words, you follow the mantra that people should be seen and not heard. If you identify with this attitude, your preferred work style is likely to be alone. In contrast, project managers thrive on daily interactions with project team members, sponsors and stakeholders. Refusing or failing to delegate can be a sign that you'd rather not work closely with others.
More and more you seem to identify with Garfield the Cat's style of communication. Garfield's wisecracks, sarcasm and cynicism are quite funny in the comic strip. While this feline phenom has brought laughter and hilarity to millions, our advice regarding his communication style is don't try this at work! Managing projects is about coordinating and communicating with people and teams. Some studies suggest that mangers, including project managers, spend 80% of their time communicating.
You believe that the Psychic Friends Network is just as viable as data and facts when making decisions. It has been widely reported that some former U.S. Presidents, including Ronald Reagan, have consulted with psychics. Also, over the years, many psychics have claimed they helped solved missing person and murder cases for police departments, albeit secretly. Nevertheless, using intuition, gut feelings or psychic services as the basis for decision-making is questionable, controversial and has not been proven to be reliable. Competent project managers always rely on objective data to inform their decisions. This practice can be easily defended and will prove successful far more often than not.
 The mere thought of scheduling and planning gives you a headache and triggers nightmares, among other things.  If, by chance, you're starting to feel sick after reading this point, we empathize with your discomfort. Take it as a sign that maybe you're not cut out for project management. That's o.k. Thorough planning is the bedrock of a project's success, and project managers see it as the gift that is forever giving back.
Chrystal Richardson is Managing Partner of CE Wilson Consulting, a project management and business efficiency consulting firm that has managed projects for technology, mining, medical, utility and manufacturing clients since 2001. Her PM DNA blog brings together the head and heart of project of management.