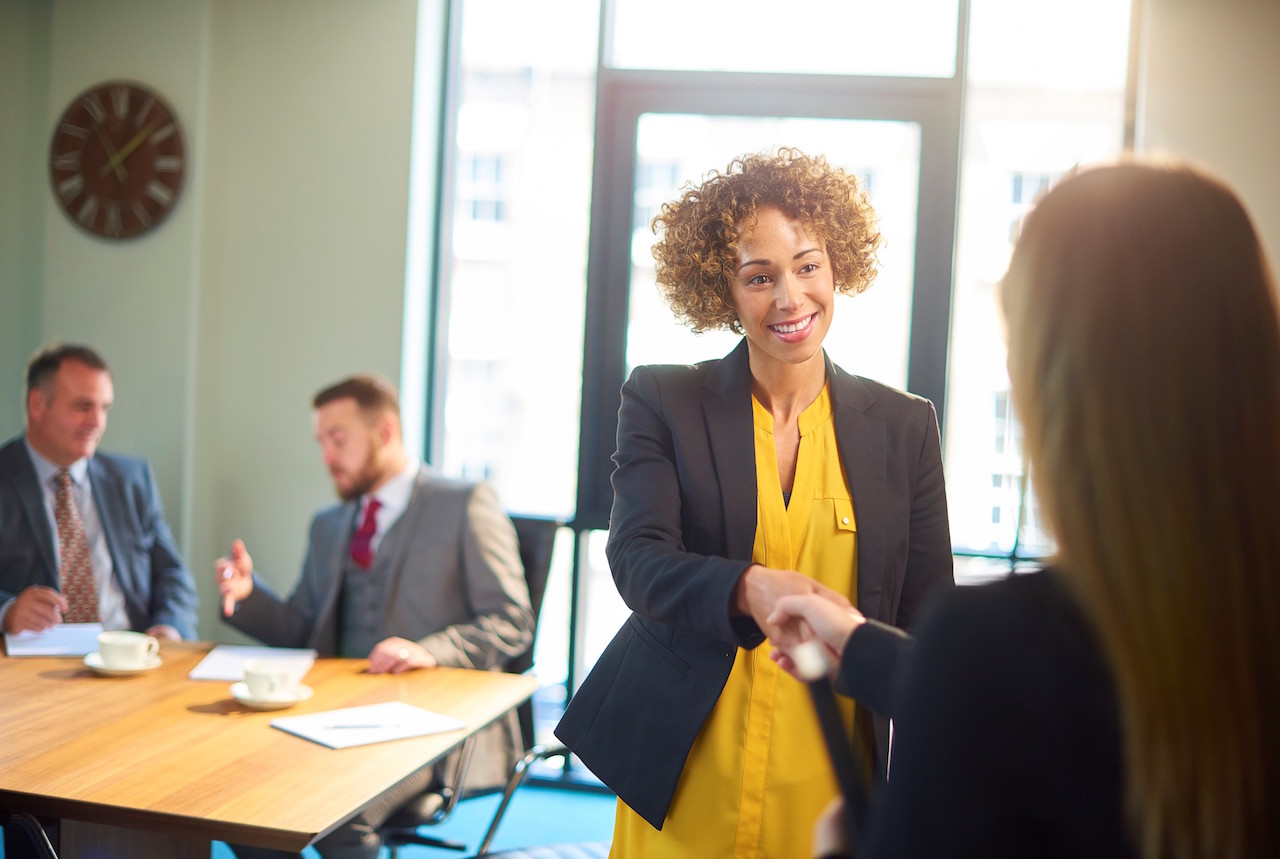 Project Management Careers: The Sky is the Limit
Project management is more than just a beneficial skill; it's a core competency that benefits business leaders in virtually all fields. The increased necessity and role of project management across the business spectrum means the number and type of career roles related to project management continues to grow. The list below represents only a fraction of possible employment opportunities we've seen across the business landscape today.
Program Manager
Senior Project Manager
Team Leader
Project Coordinator
PMO Project Lead
PMO Analyst
Quality Specialist
Compliance Manager
PMO Director/Manager
Business Systems Analyst
Project management is one of the few careers that is practically limitless. Increased competition, rising costs and leaner budgets are driving demand for competent project management talent with a proven track record. If you truly want to propel your career higher, your creativity, skills and commitment will enable you to realize your vision of professional success. Accepting both traditional and unconventional career positions may be your best bet for thriving and driving the results you desire. The following three suggestions will help you achieve ongoing upward career mobility.
Start with the Basics
Join a national professional organization such as The Project Management Institute. Membership has privileges and rewards if you are willing to leverage your membership experiences through networking, committee service and continuing education.
Take a course in Project Management Standards.
Sit for (and pass) the Project Management Professional (PMP) credential.
Ask to be part of a project team to gain more exposure to real-life applications of project management.
Volunteer
Strategic volunteering is a powerful way to match opportunities for service with your leadership and competency development goals. Focusing on a strategic approach can help you transition to an assignment that builds your business skills. For example, a project coordinator needing financial analysis skills might volunteer to serve on or chair a finance committee. In general, most employers place a high value on newly acquired professional skills and experiences, paid or volunteer.
Design Your Own Job Promotion
There's no need to wait for opportunity to come knocking when there are plenty of chances to create your own. Identify an unmet need in your company, department or program. If it's a real need and you have the requisite skills and resources, you can turn this into a prime opportunity to demonstrate your capabilities while adding value to your organization. Be prepared to put in double duty to take on the new project while performing the responsibilities of your primary job.
Sometimes the most effective way to heighten your image, demonstrate your competence, and get noticed is by becoming adept at helping others do their jobs. This means you must have a strong grasp of the primary responsibilities for numerous positions in your organization.
Enhance Project Management in Your Organization
If you are a leader in your organization, take steps to enhance the project management skills of your team. If you would like to learn more about ways professional project management can help benefit your team, we can help by designing a customized program to fit your specific needs. Not only will your team gain hands-on knowledge from skilled project managers, but you will also be able to retain this valuable knowledge within your organization.
Do you have other strategies for enhancing and expanding your project management skills? If so, feel free to share.