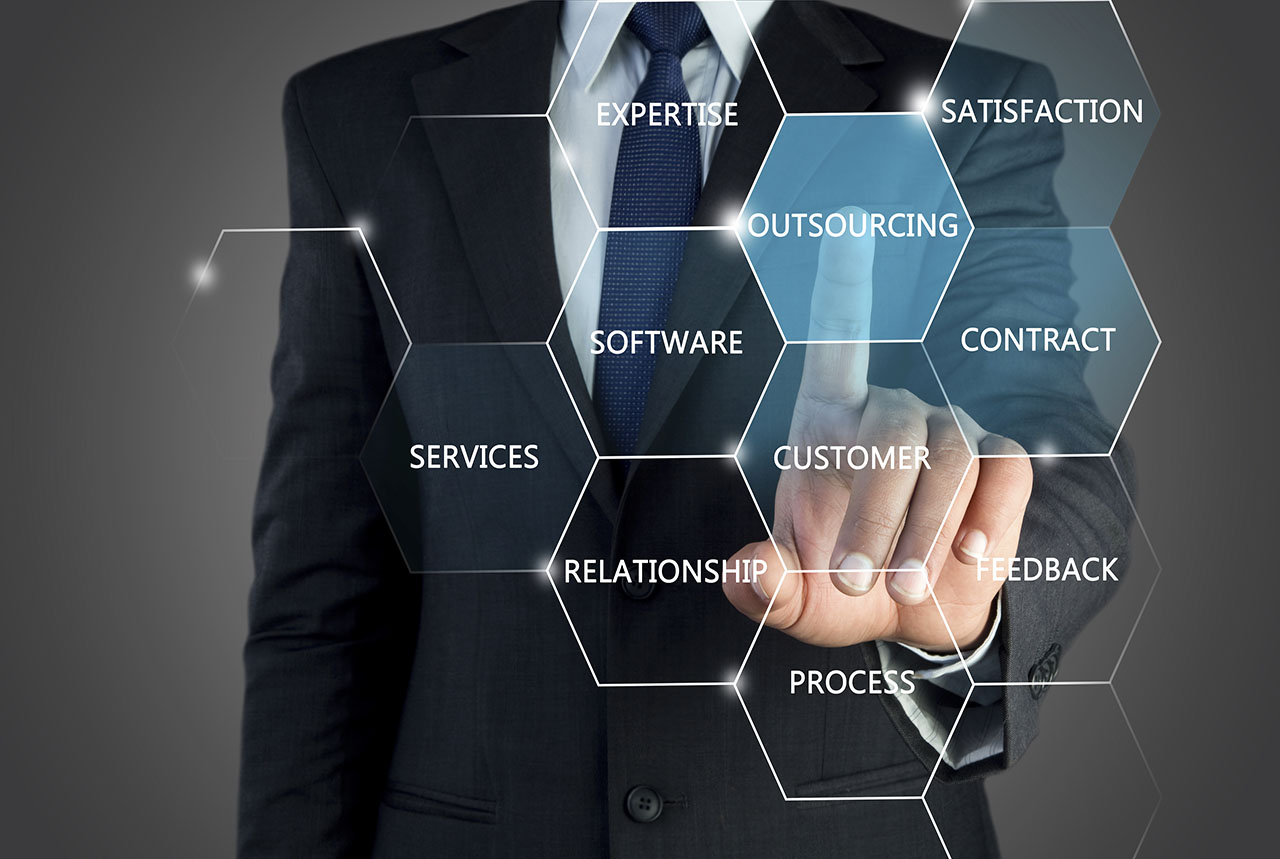 Top 8 Reasons to Use an Outsourced Professional Project Manager
When faced with the realization that they need the services of a professional project manager, many organizations will assess whether to leverage an in-house resource or to outsource the role.  Sometimes the assumption is that an internal resource who is efficient, organized and available will be able to handle it. But the reality is that project management is its own unique skill, and assigning someone to be a project manager who isn't really experienced or qualified can result in a chaotic project, or worse, a project that never even gets off the ground. That means wasted time, money and resources.
So how do you know when it's the right time to outsource? Consider these reasons:
Your Current Staff is at Capacity — If your current staff is already overloaded, adding project management duties to someone's plate means their other work is likely to take a back seat. Or even worse, the details and analysis needed for the project requirements can be missed and overlooked, resulting in unexpected scope and cost increases. A dedicated and experienced project manager could prevent this scenario.
There's Only a Temporary Need — While some organizations benefit from having full-time, in-house project managers, many only need external PM services for specific project initiatives or at specific times of the year.
You Need Objectivity — Bringing in a project manager who can evaluate a project objectively is priceless, especially in politically charged climates. It's only natural for those who are close to a project to be more emotionally invested, while an outsourced PM  offers objectivity.
Your Project Has Stalled or is Troubled — Bringing in a project manager who has fresh ideas and approaches could reignite excitement and commitment for a stalled or troubled project. He or she can also reassess the project objectives, scope, requirements, timelines and budgets to identify ways to get the project back on track.  
Project Involves Multiple Departments —External project managers can bridge teams when requirements come from multiple departments or groups. They can also be effective when integrating numerous systems that require coordination across various stakeholders (i.e. system owners and business users). Because outside project managers can be objective, they can also help steer team members away from multi-departmental conflicts and toward project objectives.
You Want to Create Learning & Training Opportunities — If you've decided your organization could benefit from an in-house project manager, bringing in an external PM first is the perfect way to train someone new in that role. Working side-by-side will help to build up the internal knowledge base while executing on project goals. Most project managers love to share knowledge of their profession and help others learn.
Commitment to Project Success — An outsourced project manager is committed to only one thing — your project's success. That focus on getting to the finish line is invaluable, and often times their next job depends on it.
Project Managers are Professionals — As mentioned previously, project management is its own unique skill set, and it requires expertise that current employees may not have. Securing the services of a professional project manager ensures you have an expert devoted to seeing your project through to completion.
Whether or not you should outsource your project management needs depends on a number of factors including time, budget and resources. Contact us if you need help deciding – and we'll point you in the right direction.