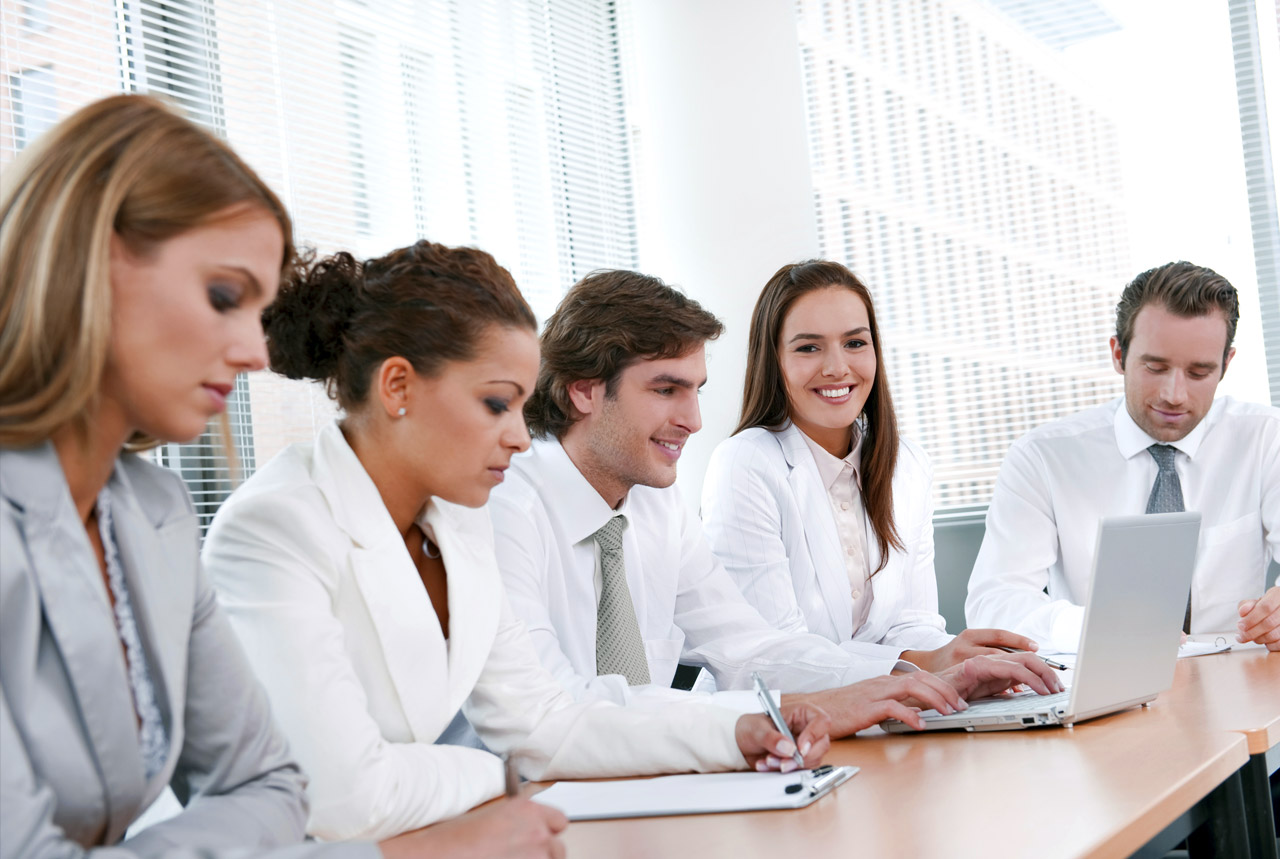 Project Management: People or Technical Skill?
The case can be made that project management is more of a technical skill, yet we believe people skills are a more valuable asset. Here's why:
Client-Facing Concerns: Although it's an asset to have technical knowledge as a PM, more often the use of technical skills can be delegated to other team members. Client-facing skills cannot.  Can you imagine the consequences of delegating the responsibility of defending your project timeline when the client suddenly demands an unrealistic deadline for project completion? Doing so would negatively impact your credibility with that client and possibly jeopardize the project's success.
Project Logistics: Communicating the project budget, status, issues and risks is a critical task. Having the ability to communicate information via written or verbal presentations to the client is a critical skill set. This responsibility lies solely with the project manager who will field questions and concerns about the accuracy and validity of project items.
Conflict Resolution: Managing and resolving conflicts among team members and other stakeholders is another critical skill that requires the knowledge of group dynamics, negotiation and mediation skills. These are all people skills.
Project Deliverables: Delivering a project on budget, on time and within scope is not enough. Before you challenge this idea, consider this. Client satisfaction, above all else, is the goal that every project manager should aspire to. We understand that being on time, on budget and on scope is definitely a part of this. Yet, if you deliver all of these required outcomes and the client is still dissatisfied with your communication process or interpersonal skills, then your client really isn't satisfied, period. In other words, the end does not justify the means.
As a final thought, consider making a list of technical vs. people skills for project managers. After reviewing this list, you will find that most, if not all the technical skills, can be delegated successfully without major harm to the client's satisfaction or the project manager's reputation or credibility. The same cannot be said for people skills.
While it's true that project management requires technical and people skills, delivering project outcomes to the client's satisfaction demands exceptional people skills, hands down.