Connecting the Head & Heart of Project Management
CE Wilson Consulting is a relationship-focused project management and business process efficiency firm that creates customized and scalable solutions in IT and business related industries. Each project management experience is tailored to the client's unique goals and interests.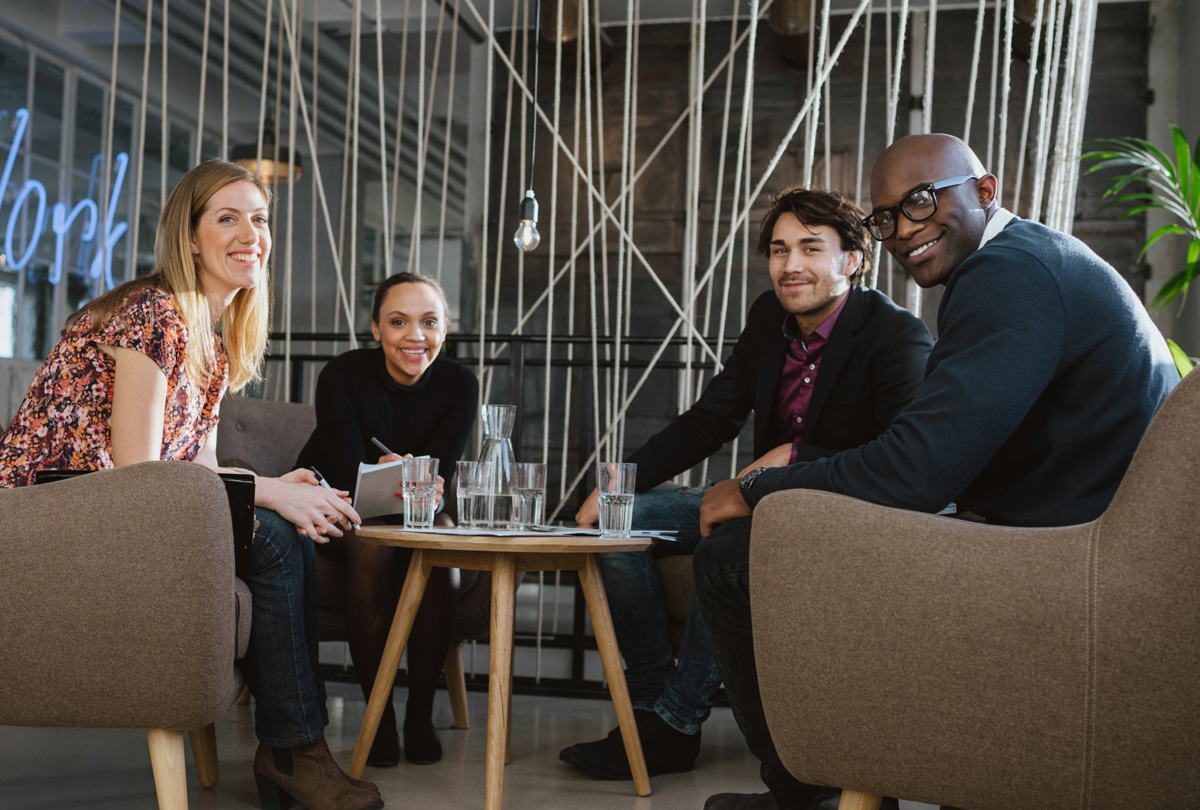 IT Project Management
A proven Project Management methodology is at the heart of everything we do. But we go far beyond the basics of completing projects on time and on budget. It's not just a project to us – it's an experience.
Learn More…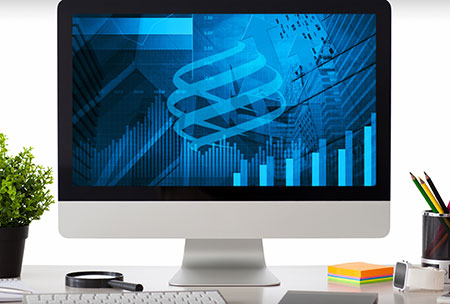 Business Process Design

We will work with you to develop your vision and turn it into a tangible reality. Once the new process is implemented, we will watch it mature and make any necessary modifications.
Learn More…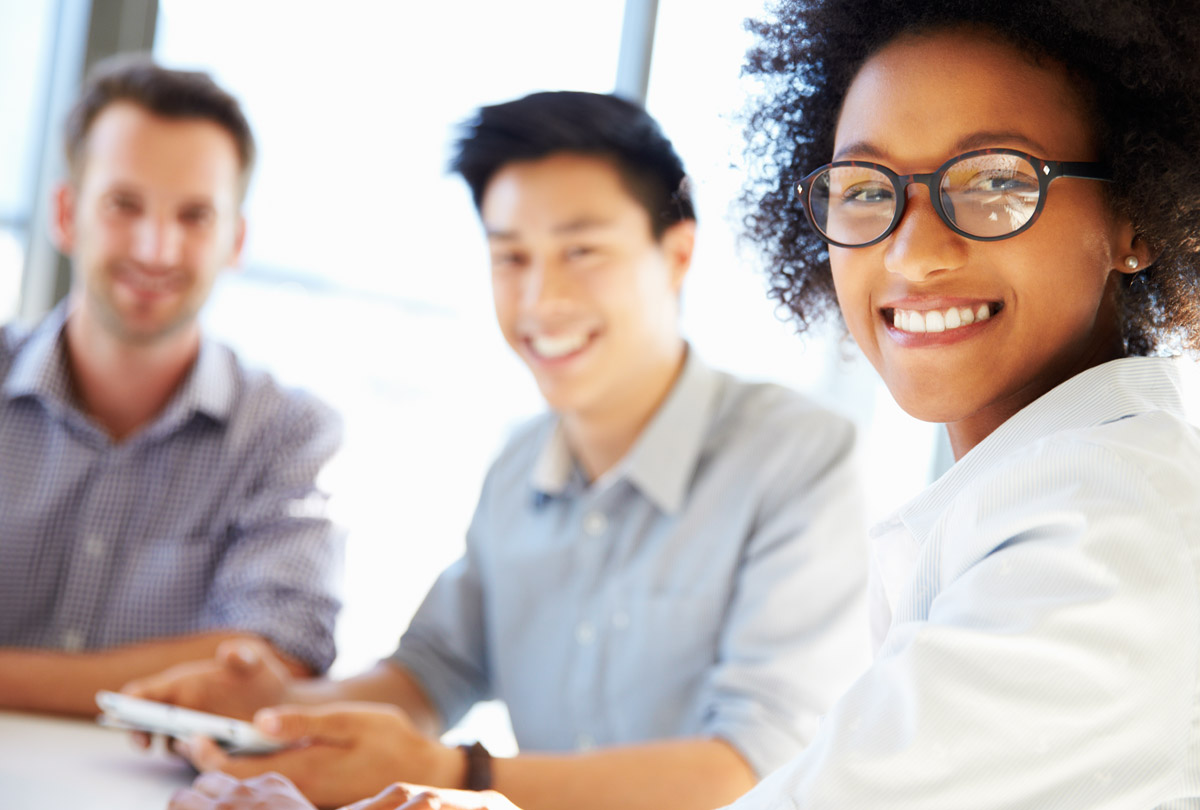 Training

The most successful project completion becomes meaningless if others in the organization are not on board with the changes. We offer training to close the loop and help ensure long-term success.
Learn More…
Project Management DNA
In CE Wilson's blog, Managing Partner Chrystal Richardson shares current trends, emerging practices, and project management tips to help you generate business improvements.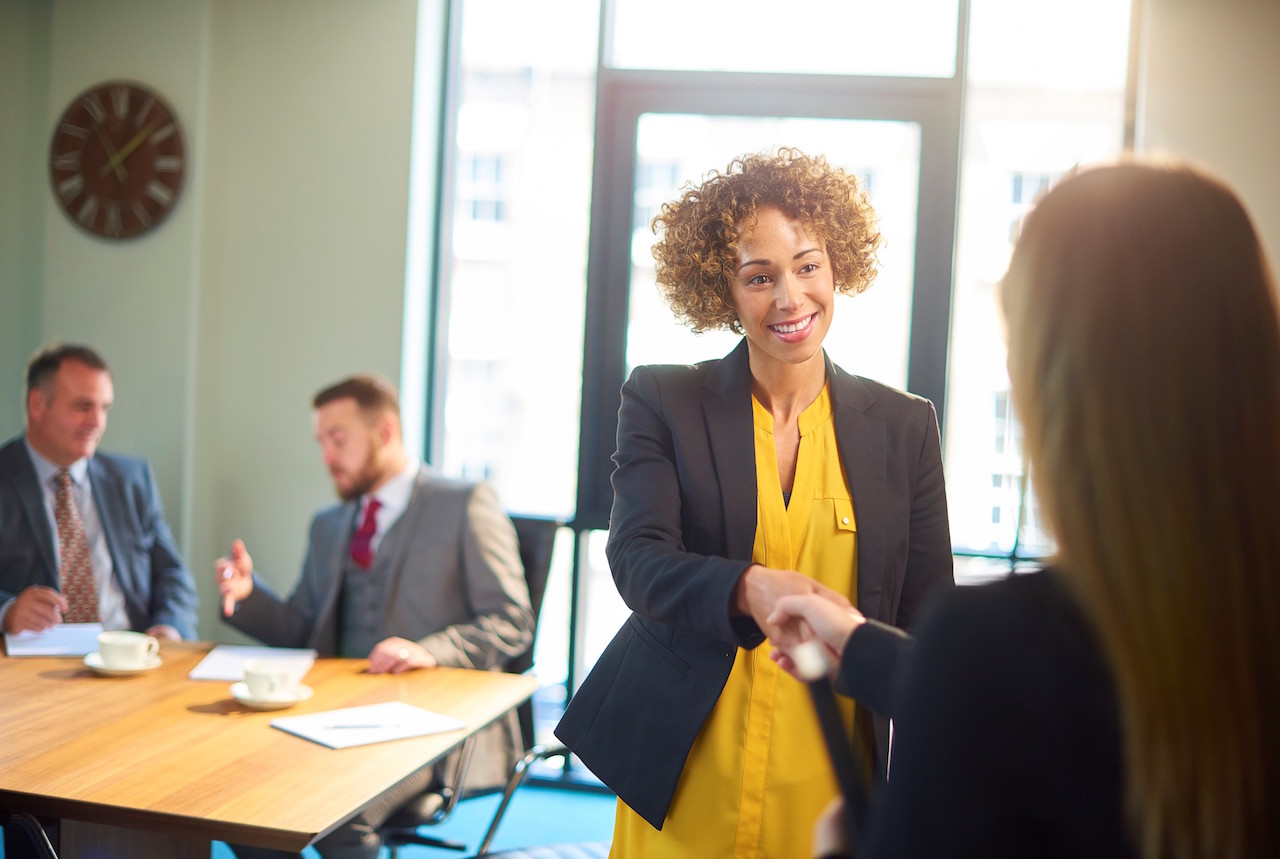 April 24, 2017
Project management is more than just a beneficial skill; it's a core competency that benefits…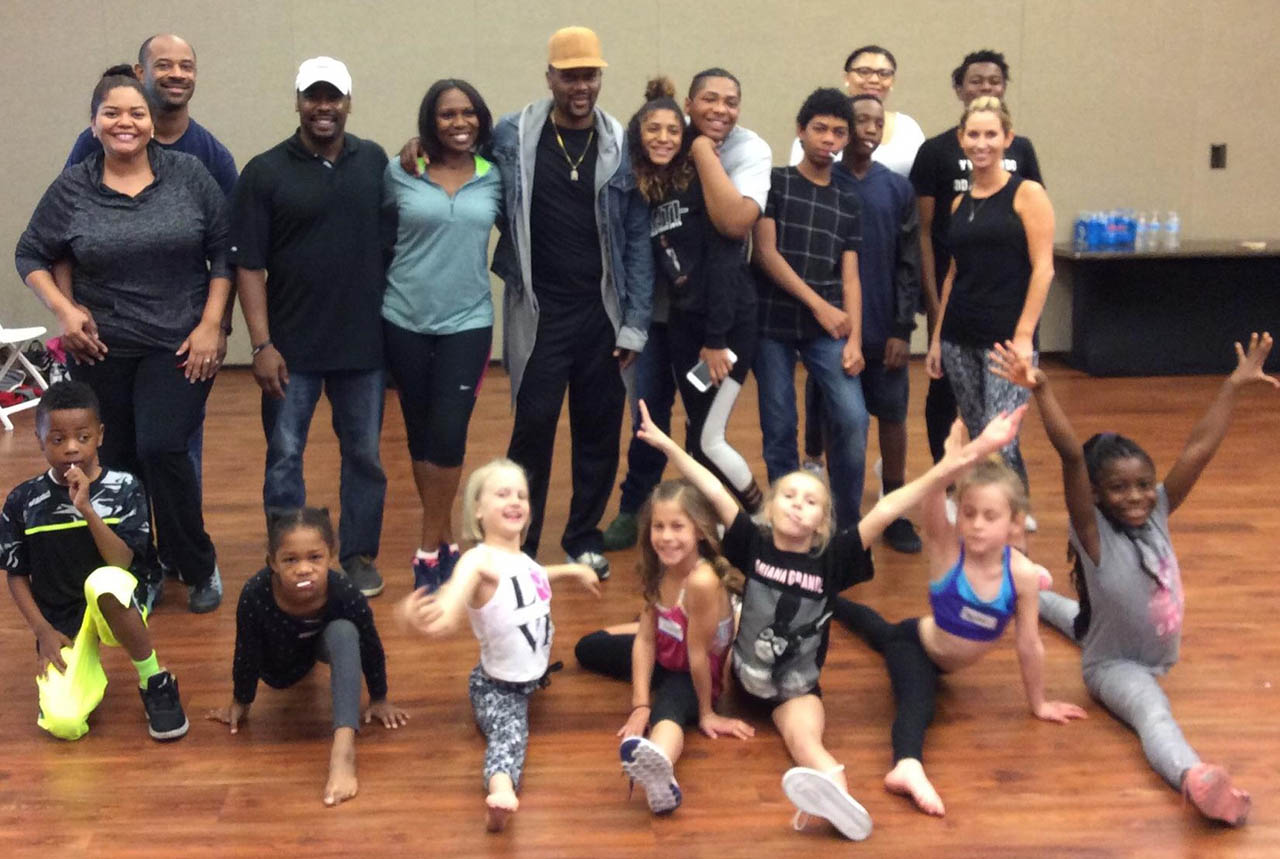 March 27, 2017
Our Grow Kids program, which provides opportunities for children to support one another through education,…
On behalf of Fresh Start Women's Foundation I sincerely thank CE Wilson Consulting for financially supporting our clients.…
With your help, we are able to continue to serve as a welcoming and safe place for our…
CE Wilson Consulting has not only worked with Tucson Parks and Recreation KIDCO on customer service, but they…
CE Wilson Consulting has established itself as one of the premier IT and project management companies in the…
My experience with CE Wilson Consulting continues to be exceptional. They identified and presented experts in various areas we…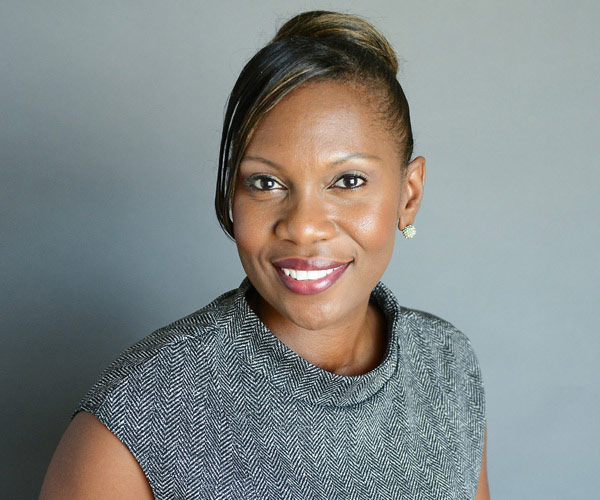 Chrystal Richardson
Through nearly two decades, Chrystal has earned her place among the leading consultants in Arizona. Her unparalleled understanding of business functions and the need to not only meet, but exceed goals in lean times is what makes her stand out. Read More…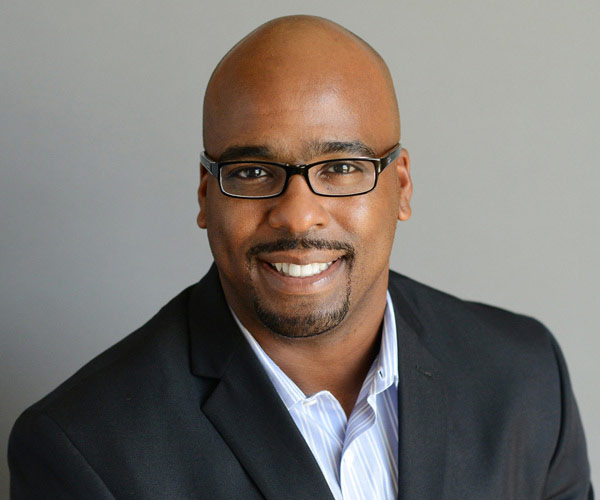 Frederick Richardson
Disciplined and data-driven, Fred has spent his career honing his skills active in operational efficiency, business management, program management and strategic business alignment across a wide range of industries, including manufacturing, operations and IT professional services.  Read More…