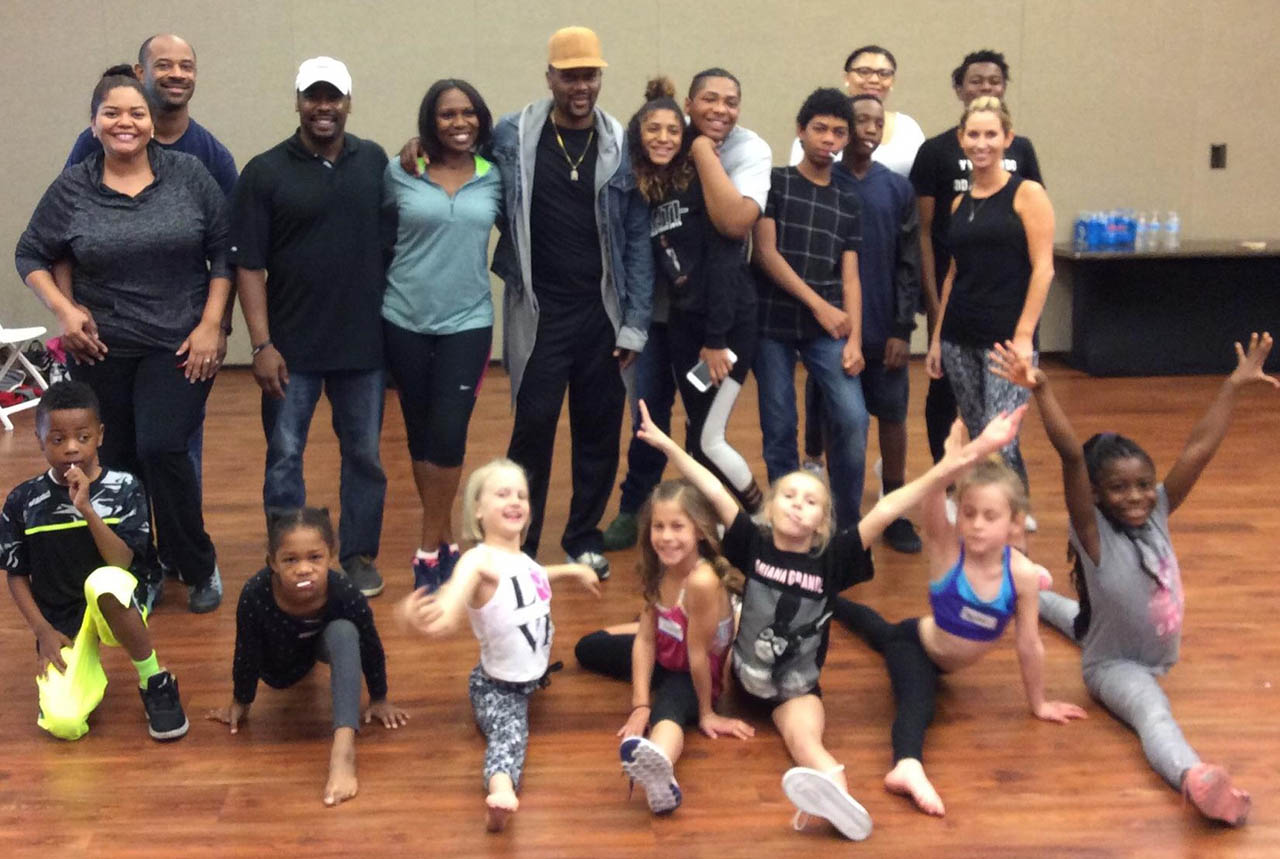 Grow Kids… Groovy and Gracious in 2017
Our Grow Kids program, which provides opportunities for children to support one another through education, giving and physical activities, has an exciting slate of activities planned for 2017. We recently wrapped up the Grow U Dance Workshop featuring celebrity choreographer JR Taylor. The kids (and even some parents) learned a full hip-hop routine and then had the thrill of performing it on stage.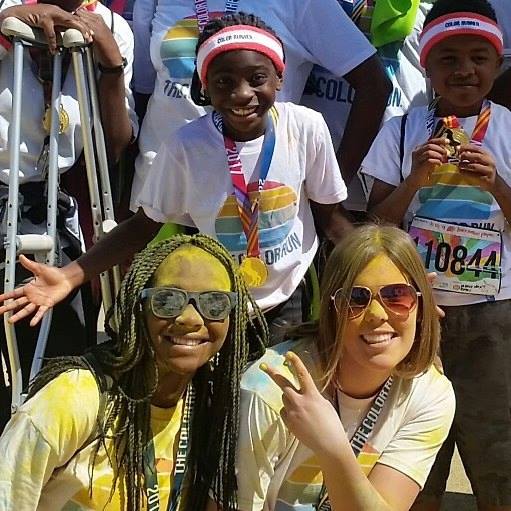 On February 25, the group visited the Chandler Memory Loss Center to spend time with the residents who are veterans. They shared personalized letters of appreciation to thank the veterans for their service to our nation. This event supported February's theme of "Kindness."
On March 25, we participated in our fourth 5k Color Run in Phoenix, which will support the month's "Teamwork" theme. It generated plenty of Instagram-worthy moments, got our kids moving and created lifelong memories.
To learn more about the Grow Kids and Grow U program or become involved in upcoming events, please email Denise Jackson at [email protected].