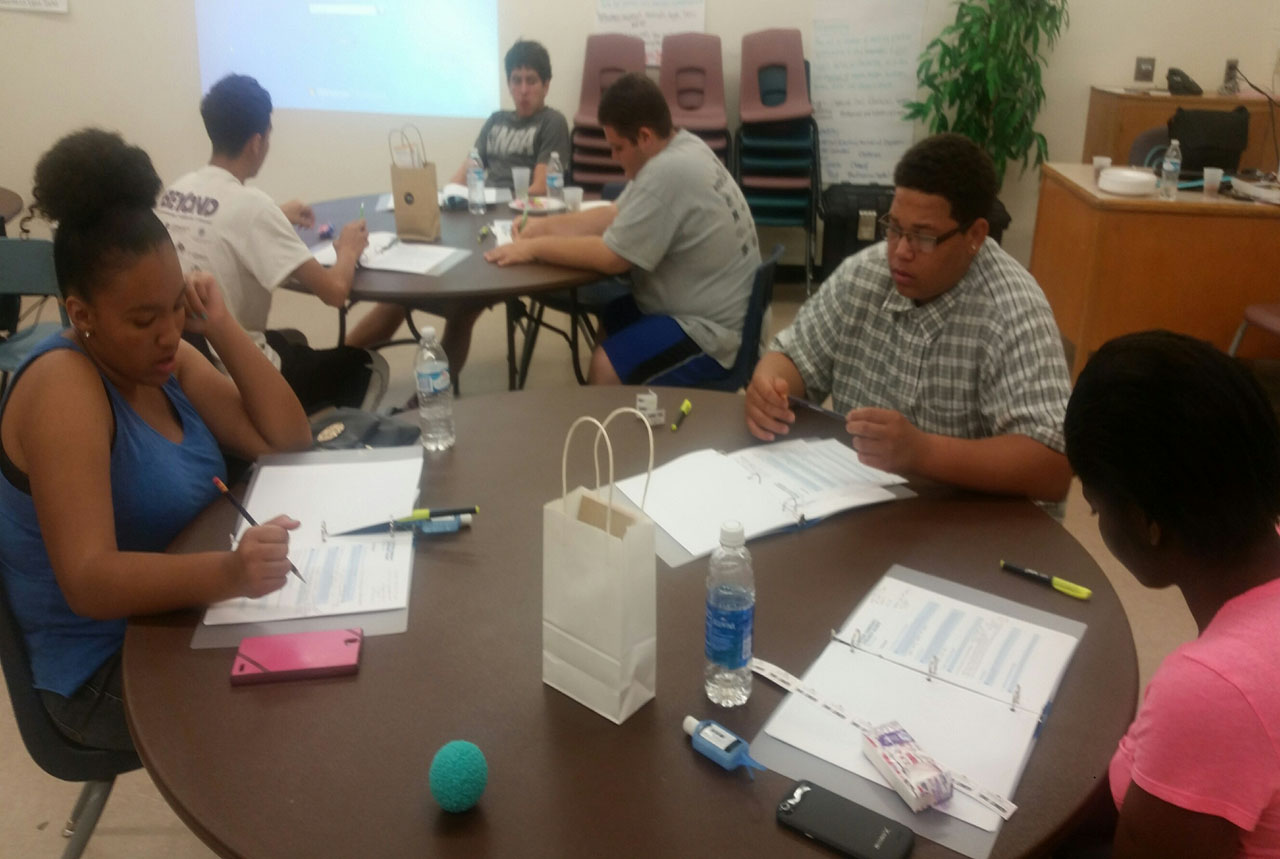 CE Wilson Delivers Workshops to Equip Tucson High School Students with Essential Project Management Skills
As businesses face increasingly complex projects and regulatory requirements, the demand for employees who have project management experience is on the rise. To give students a head start on developing these critical skills, Tucson's Palo Verde High School recently hosted project management workshops led by CE Wilson Consulting.
Open to area high school students with a minimum 3.3 GPA, the workshops took place one day a week for three consecutive weeks and gave 15 students the opportunity to manage a project from start to finish, while developing and strengthening creativity, team building and leadership skills. The three course modules, Introduction to Project Management, Managing a Project, and Project Presentation, are designed to replicate the real-world experience of managing complex projects in a work setting.
"We received such good feedback, we hope to continue to do the workshops in Tucson and expand to Phoenix-area schools as well," said CE Wilson Director of Operations Frederick Richardson.
If you would like more information about how you can arrange CE Wilson's project management workshops for your school district, please contact Frederick at [email protected].