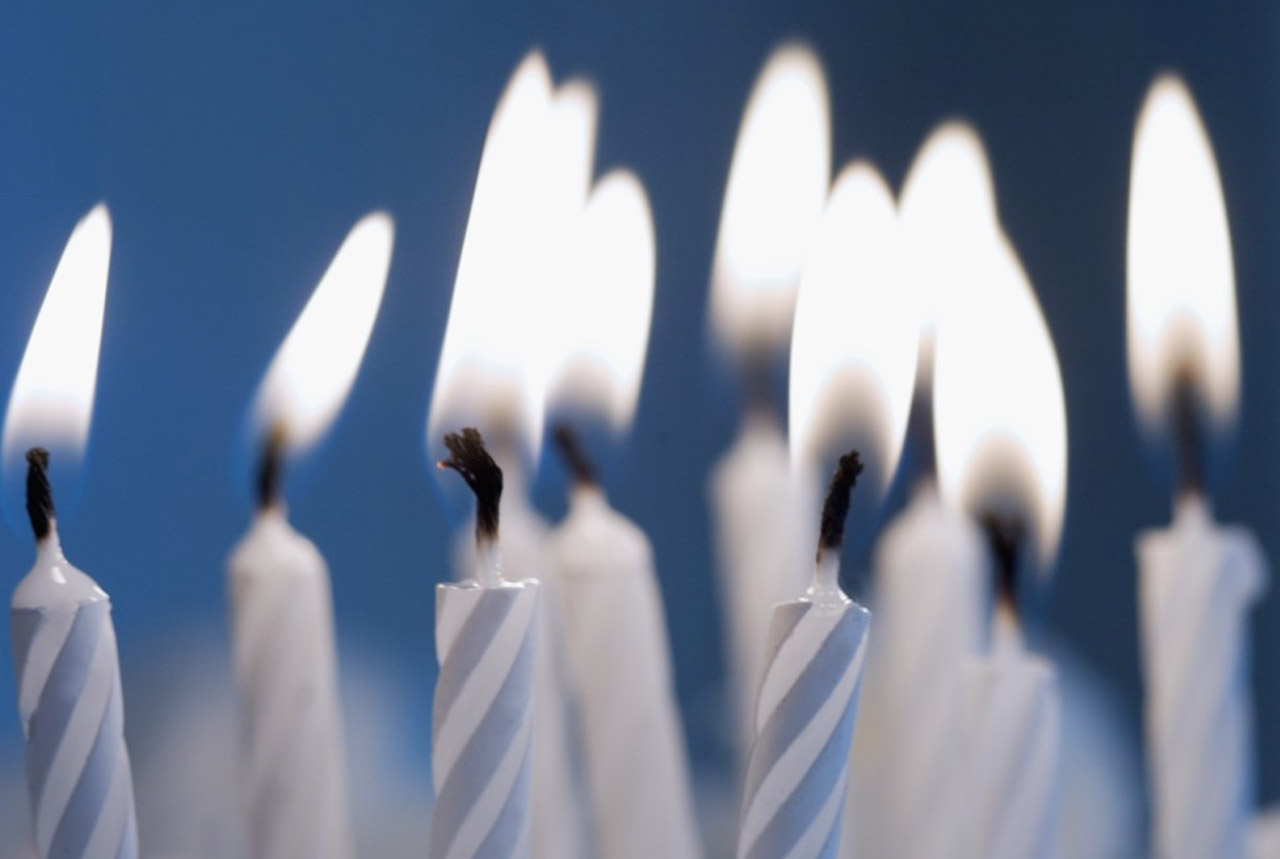 It's My Birthday And I'll Blog If I Want To
Today's my birthday and this morning I woke up smiling about the many things I'm grateful for.
Given that I'm new to blogging, I've done research and found that many "expert" bloggers like to write about themselves once a year on their birthday.  I read through a few and I thought they were really interesting and that I'd also do the same…as a "novice" blogger of course.
I would like to start off by saying that on a day like today (9/11) I realize that so many difficult emotions come to mind given the events from 2001.  People always ask, "Is it hard to celebrate your birthday now?"  The answer to that really has to do with who I am.  I think there's a lot in life worth celebrating…the ability to wake up with a sound mind, a chance at a new start each day, family, career, Sweet Tarts.  There's also things in life that deserves a moment of pause and honor…life, death, struggle, hope, success, lessons.  So on my birthday, I take time to do my fair share of both – a celebration and a moment of honor.
With that said, below are 5 things about me, followed by 5 rules I live by as a Project Manager.
Five Things About Me
I have a weakness for chewy sweet tarts.
I often do movie theater marathons, catching three to four movies in a single.  One of my favorites so far this year is

The Butler

and

Pacific Rim

.
One of my favorite qualities in a person or business is 'passion for giving'
If I were locked in a room for 24 hrs with only one activity to entertain me, it would be my scrapbooking dream-come-true.
My 2013 hero is my 10 year old son, he is one of the best humans I've ever met, period.
Five Rules I Live By As a Project Manager
Know more than the "WHAT", know the "WHY" –  It's equally as important and helps me ensure that the solution addresses the problem.
Stop talking long enough to listen. So much of project management is about what I hear and observe on the project.  If I listen well enough, I can hear and sense the underlying fears, concerns, challenges my clients' face – often these are much more telling than the ones listed in a scope document.
Care enough to make the difference.  I have never taken on an engagement I didn't care about.  Yes, I said it.  An excellent project manager has to care about the project and really commit to BE the difference.
Keep both the big and small picture in mind.  Whether I'm implementing a software or designing a process I must have the end in mind.  How does what I'm doing fit into the overall goal or roadmap for this company?  If I don't know the answer, it's my job to find out…immediately.
Give. I give clients what they need, what they want if it's within scope, and give my best effort to do it exceptionally well.  Very simple.
Voila! Thanks for spending a few minutes with me.  What are some of your project management guiding principles?