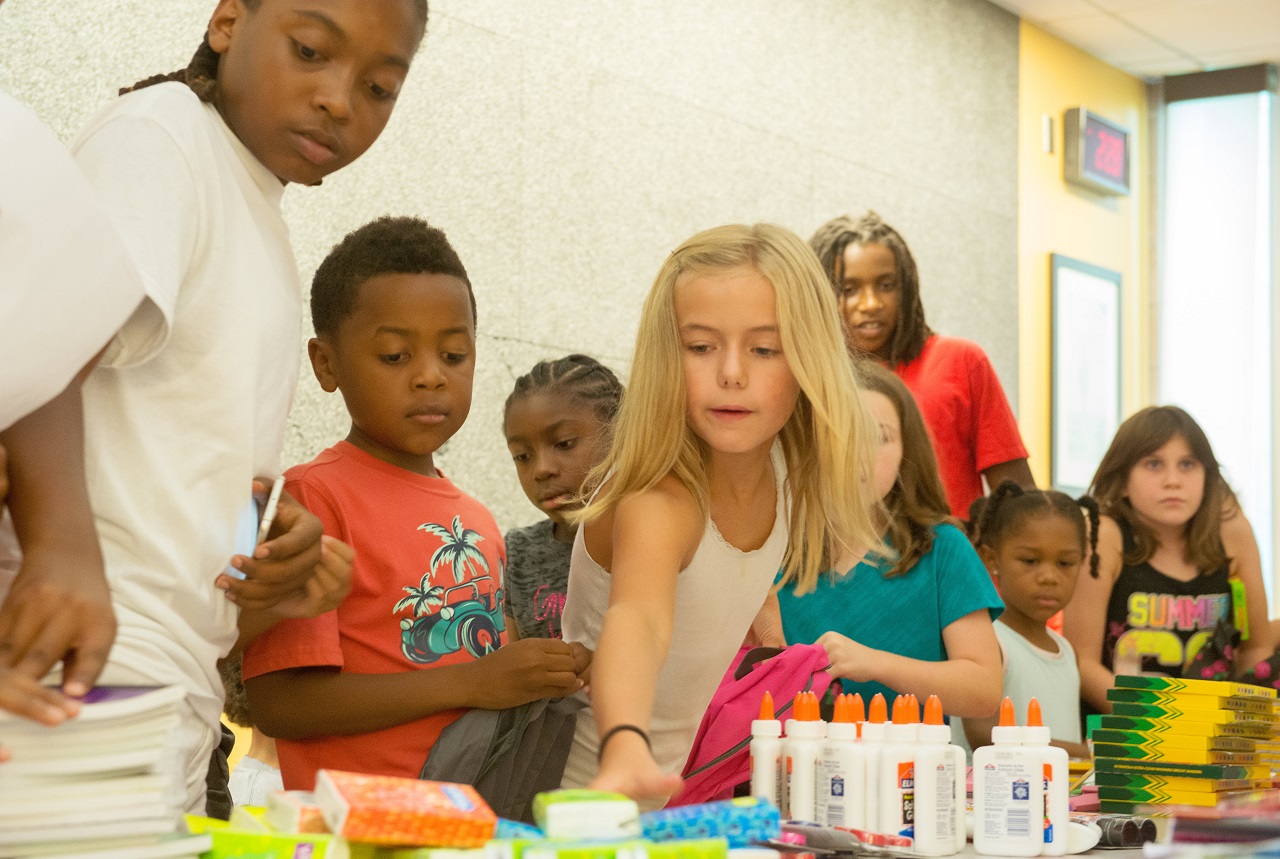 CE Wilson Consulting to Kick Off Next 'Grow Kids' Season on November 5
As part of a commitment to support the community, CE Wilson Consulting will kick off a new season of Grow Kids events on November 5. Part of the company's Grow U public service initiative, Grow Kids is open to students in elementary through junior high school who want to make a difference by planning and participating in community outreach. One of the program's biggest successes to date has been the BackPacks to School Event, which provides fully stocked backpacks to help underserved students start school with the tools they need to succeed.
Grow Kids allows students from all age groups, different schools, and varying socio-economic backgrounds to come together and learn how their ideas, innovation and teamwork can benefit the community. They learn valuable skills, develop a sense of civic responsibility, and of course, develop new friendships and have fun!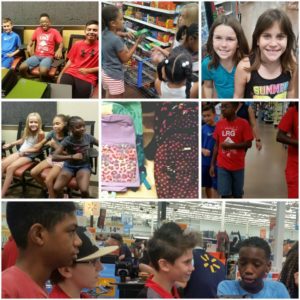 This year's program will include at least one event every other month, all planned and executed by the students themselves, with adult supervision and guidance. New to the program this year will be the chance for kids to learn and apply basic project management concepts to the event planning process.
Grow Kids is open to all students in elementary and junior high school. There is no cost to participate; donations to help support the projects are always welcome.
The Grow Kids Kickoff event is Saturday, November 5. If you would like to participate, please send an email to Denise Jackson, [email protected].