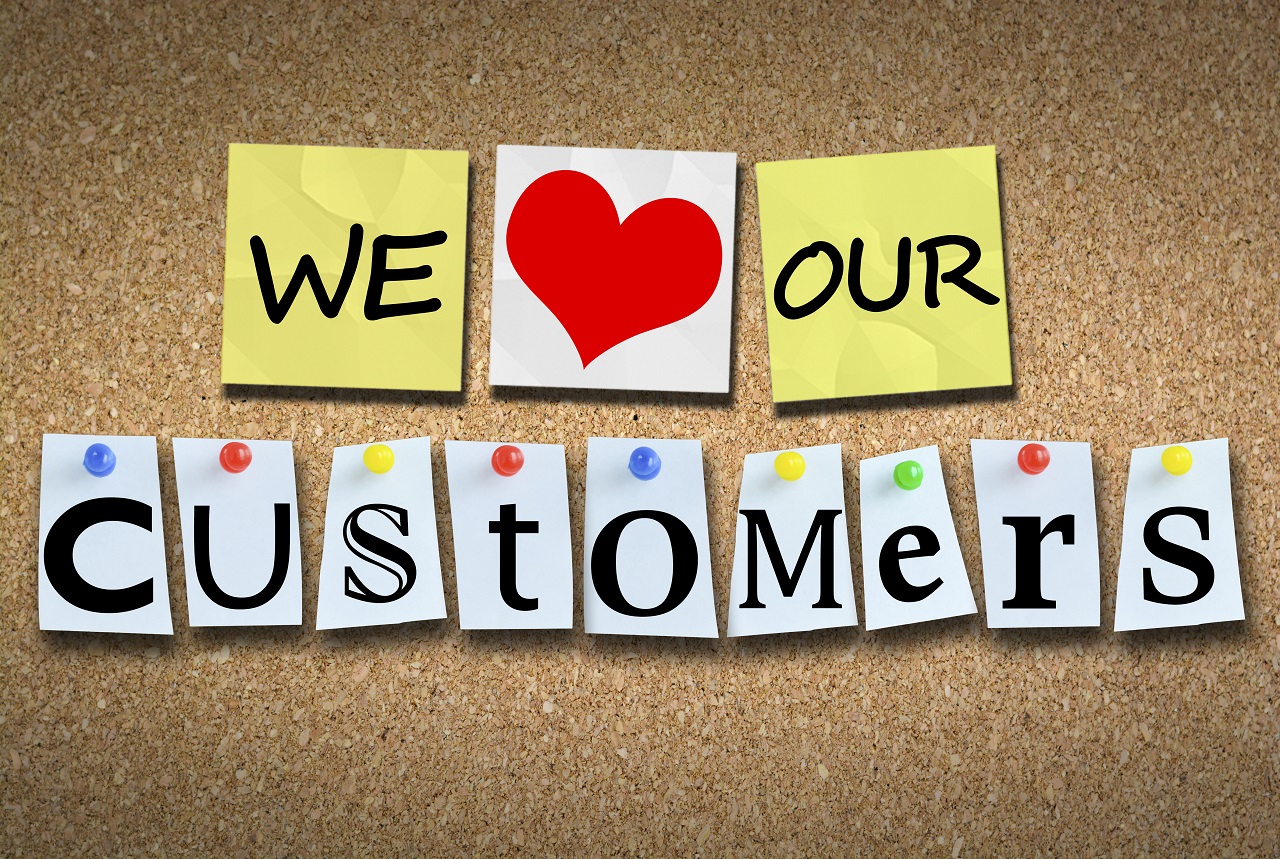 CE Wilson to Host Client Appreciation Event November 10
To say thank you to our clients for another great year, CE Wilson Consulting will be hosting a client appreciation event on Thursday, November 10, from 5:30 pm to 7 pm.
During the event, Managing Partner Chrystal Richardson and Director of Operations Fred Richardson have invited our clients and community partners to join them for happy hour and light appetizers, and learn how CE Wilson has evolved in 2016, including business milestones and community service initiatives, such as Backpacks to School and Grow Kids. Clients will also have the chance to meet and network with professionals from across the Valley, and learn about the business successes and challenges they all share.
We are looking forward to the opportunity to express appreciation for our brilliant clients.