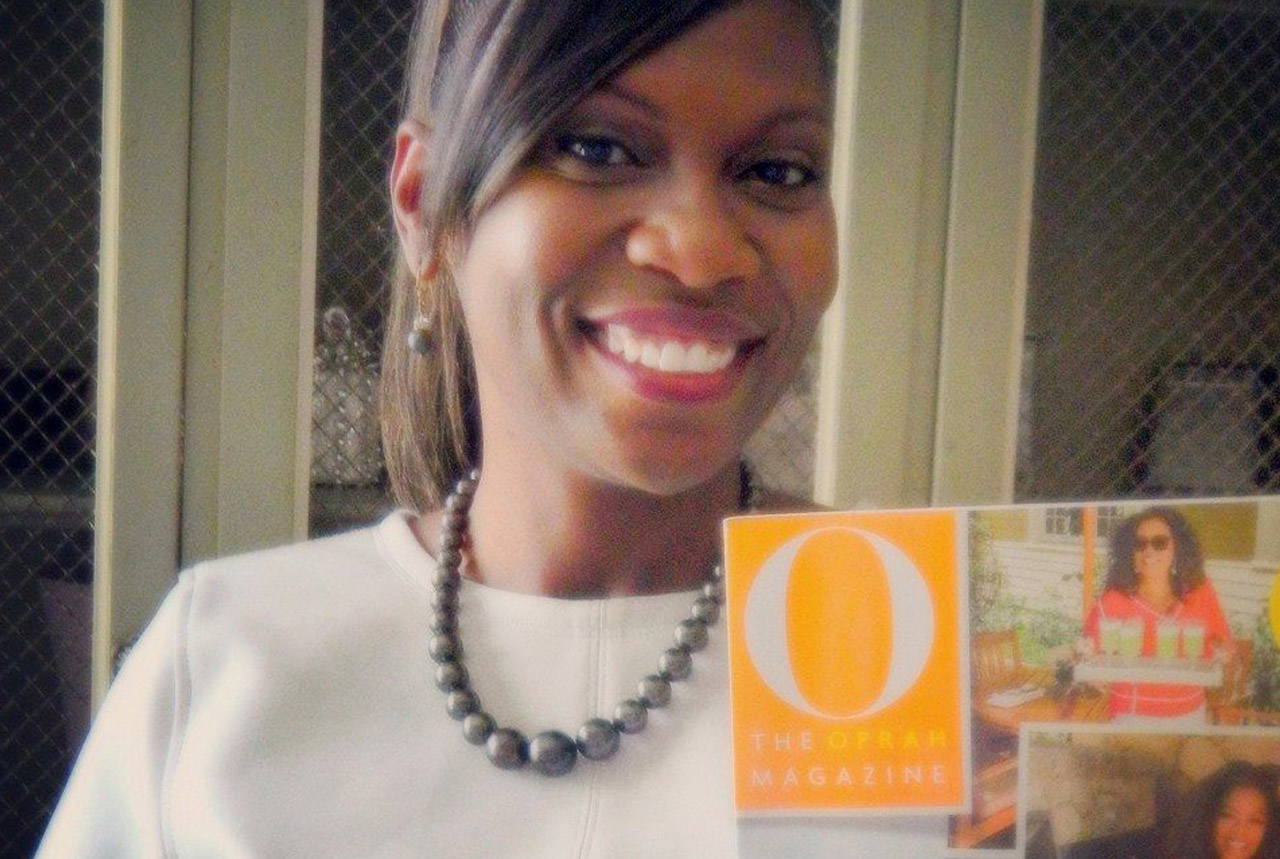 CE Wilson Consulting Leader Featured in O, The Oprah Magazine
August 1, 2015 – What's the most surprising thing you've ever learned about yourself?
That's the latest thought-provoking question posed in the August 2015 issue of O, The Oprah Magazine. But the response given by Chrystal Richardson, managing partner of CE Wilson Consulting, was what grabbed the editors' eyes.
That I have a quiet power.  In our culture, power seems to mean having a loud presence, but I've realized that mine is more like a whisper. When I perform a small act of kindness or pay attention to someone who feels invisible, that's a powerful thing – and I have that. – CHRYSTAL RICHARDSON
Chrystal's response featuring the silent grace that comes with giving back was prominently published alongside the answers of nine other women who focused on love, family and personal fulfilment.
With nearly 2.5 million readers, O, The Oprah Magazine is a personal growth guide for the new century, which provides women with information and tools needed to follow and reach their dreams and lead a more fulfilling life.