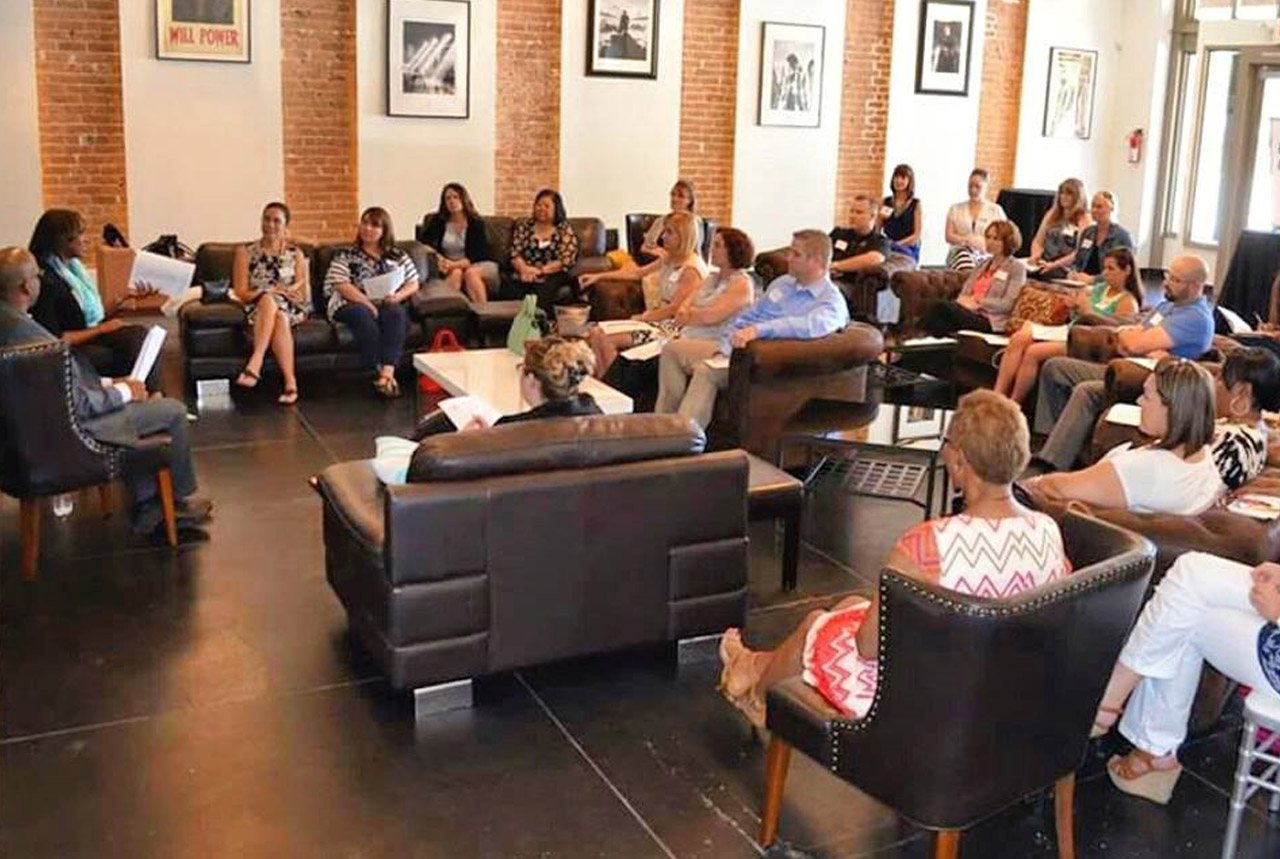 CE Wilson Consulting Helps Business Owners Hone Customer Service Skills at Chandler Chamber of Commerce Event
July 16, 2015 – Broader choice and increased customization are challenging customer loyalty and driving decisions of where customers invest their hard-earned dollars. It's up to businesses to step up and learn how to not only deliver on good customer service, but exceed their expectations.
That's the message that Chrystal Richardson, managing partner of CE Wilson Consulting, delivered at the Chandler Chamber of Commerce on July 16.
Attendees learned about how technology and social media have revolutionized the marketplace and given rise to the customer's search for about-me, personalized, positive experiences. Today's, it's these experiences that are driving loyalty and return service.
The takeaway: delivering unique, focused customer service provides a win-win for companies and customers alike.