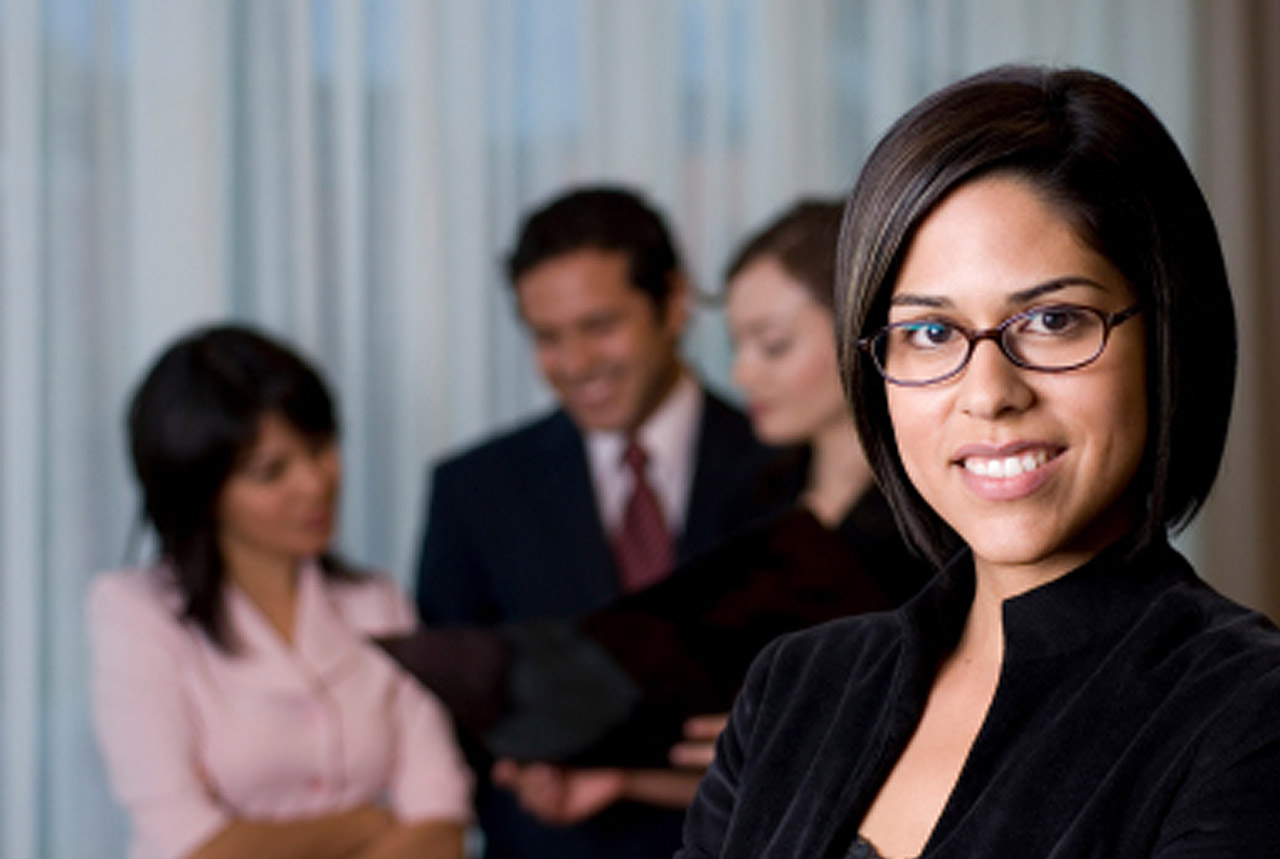 CE Wilson Consulting Scholarships – A Great Success
We are so excited about our 2015-2016 scholarship season!
Each year CE Wilson Consulting offers scholarships for women pursuing entrepreneurial courses to open their own business.
With the goal of helping women create educational foundations for their future, our Mind My Business Scholarship (MMB) is awarded to women of Fresh Start who are going through the Paradise Valley Community College's Small Business Start Up Program.  Fresh Start Women's Foundation is an Arizona organization whose mission is to empower women through education and engagement.
We consider it a responsibility and privilege to help women create foundations for business success through personal, professional and leadership development.
Congratulations to the four CE Wilson Consulting MMB Scholarship winners for the 2015-2016 school year! These ladies are on their way to big things.