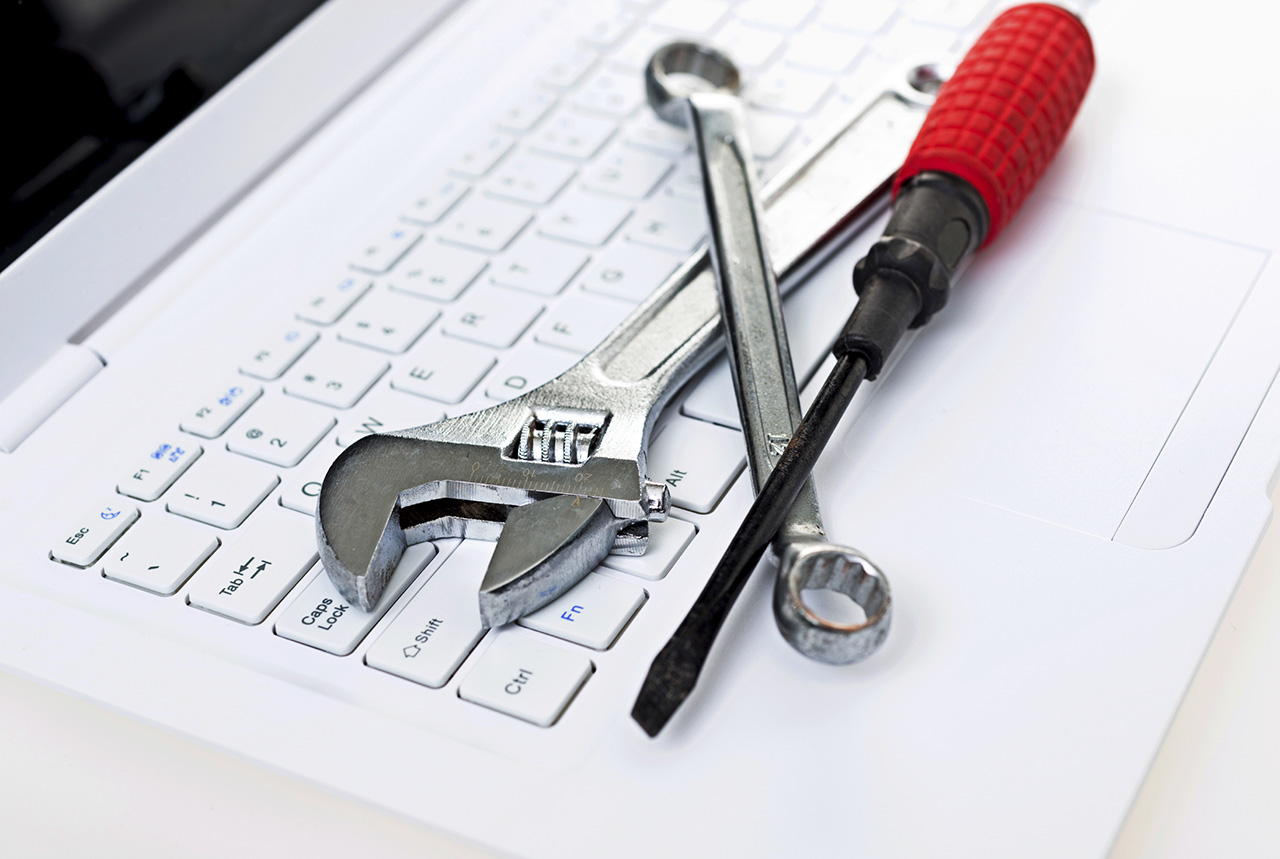 Does Your IT Help Desk Need Help? Ask These Questions to Find Out
A well-prepared, reliable IT Help Desk is essential to keep any business running smoothly. Having Help Desk team members who are friendly, efficient and able to help users troubleshoot their issues and get back to work quickly is an ideal scenario. But what if that's not the case? It's not always easy to tell when your Help Desk isn't living up to its potential and offering the optimal level of customer service. Here are some questions you can ask to determine if Help Desk customers are satisfied with the service they receive, or if your Help Desk needs help.
Have you defined success metrics?
Do all Help Desk team members understand what is expected of them and their work? Defining and monitoring metrics will help quantify that answer. Metrics to define include: appropriate response time from ticket open to close, how many open and expired tickets are in the queue, how many tickets have passed their due date, and what are SLAs around various ticket types. Clearly defining expectations gives team members something to shoot for and creates opportunities to discuss ways to improve.
Is the entire organization aware of those metrics?
Once you define the Help Desk's success metrics, it's important to communicate them not only to the Help Desk team, but to the organization as a whole. That way, Help Desk customers can develop and manage realistic expectations for what to expect. Of course, it's human nature for people to think their problem is urgent and worthy of immediate attention. But when they understand overall organizational priorities and SLAs and can set expectations accordingly, they'll be more likely to report having a positive Help Desk experience.
Are tickets being routed and addressed properly?
If the answer is no, that's a guarantee that customers aren't going to be satisfied with their Help Desk experience. Be sure all team members know who is responsible for what, and that calls and tickets are being routed appropriately. If tickets are constantly being re-routed or aging out, you know there's a problem that needs to be remedied.
Is your team properly staffed and trained on the systems/infrastructure/processes they are supporting?
If the answer to that is no, immediately plan an initiative to quantify resource needs, gaps and mitigation to bring your team capacity into balance and ensure they are properly trained on the areas they are assigned to support. This may include creation of a Support Transition Plan and process to ensure completed projects have properly transitioned support activities to the Help Desk.
Has the IT team received customer service training?
Understandably, Help Desk team members are chosen for deep IT knowledge and troubleshooting ability. But because they are also the face of your IT department and interacting with people at all levels of the organization, they need outstanding customer service skills as well, which may or may not come naturally. Part of IT Help Desk training should include training in good, old-fashioned customer service, which clearly outlines expectations, call greetings, escalation procedures and deliverables.
Is there a feedback loop in place?
The only way to know for certain if customers are satisfied is to ask for their feedback. If you don't have a formal feedback loop in place, you're missing the chance to find out how your Help Desk service can improve. Once that loop is in place, use the feedback received to improve the service the Help Desk is providing. In addition, where possible, be clear about the benefits of providing excellent service and meeting SLAs. For example, are key performance metrics defined in the Help Desk personnel's roles and responsibilities or tied to performance reviews?
It can be challenging to determine if your Help Desk needs help, but asking these questions will be a great start to determine if your Help Desk is delivering the timely, friendly, effective service your customers expect and deserve. If you find that the Help Desk team could use a refresher on providing excellent customer service, we can initiate a plan to provide targeted training.