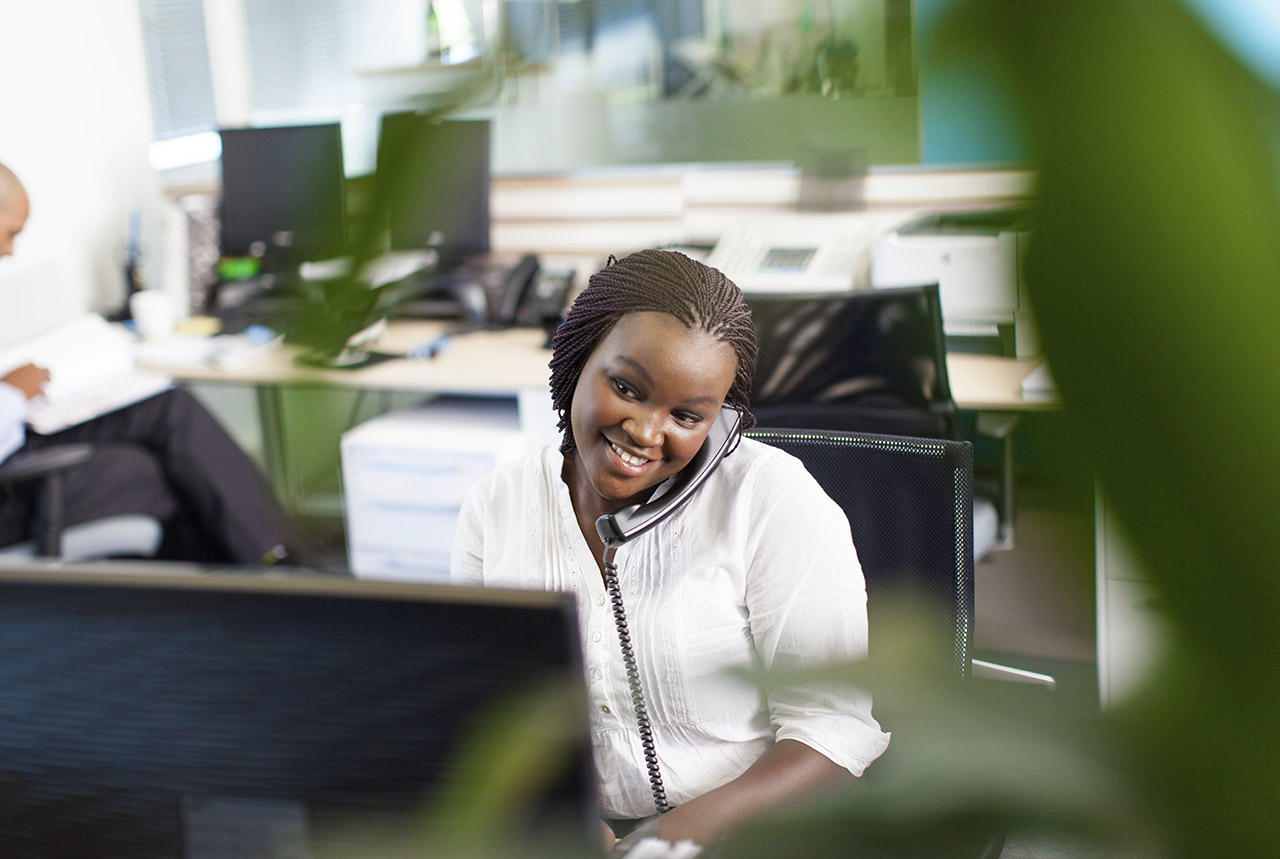 Developing a Communication Strategy with Your Project Team
Effective communication is key to the success of any project. With good communication, everyone involved in the project at all levels stays informed, energized, and invested in bringing the project to completion. When communication breaks down, however, the opposite happens. Project stakeholders get frustrated, the team starts missing deliverables, and fingers start pointing.
Here's how you and your project manager can work together to establish and follow through on an effective project communication strategy.
First, you and your project manager will develop what you think is an appropriate communication strategy for a particular project. This will include:
Identifying who needs to be included on project communications
Identifying key stakeholders at every level of the organization
Determining what information needs to be communicated
Determining how information will be conveyed (verbal, email, one-on-one, team meetings)
Deciding who is responsible for conveying the communication, approving the communication, and receiving the communication. An RACI can be helpful in capturing this information
Determining how frequently stakeholders need to receive information
Explaining why the information people are receiving is important, and what you want them to do with that information
Establishing communication protocols for your project, which may include expectations about status meeting frequency, project working hours/days as well as escalation procedures so that your team is clear about how to appropriately communicate and understands the appropriate way to escalate when issues arise
Once you design a strategy, you will work with a project manager to define the tools that will help you execute it. You will need:
Web or phone conferencing tools if teams are allocated across different locations. Find out what platform your organization uses (such as WebEx, MS Lync, GoToMeeting) and incorporate those tools into your strategy
A secure collaboration tool such as SharePoint, GoogleDocs or DropBox so key stakeholders can access information and collaborate in one secure place
After you have determined the strategy and tools you will be using, good governance will be key to ensuring its success. Document and maintain your communications strategy, and don't be afraid to adjust it when needed.
But even with thorough planning and proper execution, there is a chance that communication may break down. Some signs that a communication strategy isn't working are:
People being surprised when project deliverables are not met
Stakeholders are asking the same questions over and over again
Team members stop collaborating and start working in silos
People feel the need to circumvent the escalation path or seek help from others not familiar with the details of the project
If you notice one or more of these things happening, work quickly with your project manager to evaluate the communication tools and strategy, and make adjustments where needed.
When it comes to effective communication during the life of the project, flexibility is critical. Keep a close watch on how people respond to your communication and don't be afraid to adjust the tone and style to ensure it is well received and understood. Remember, each project will have its own communication strategy. What is appropriate for one project may not work for another.