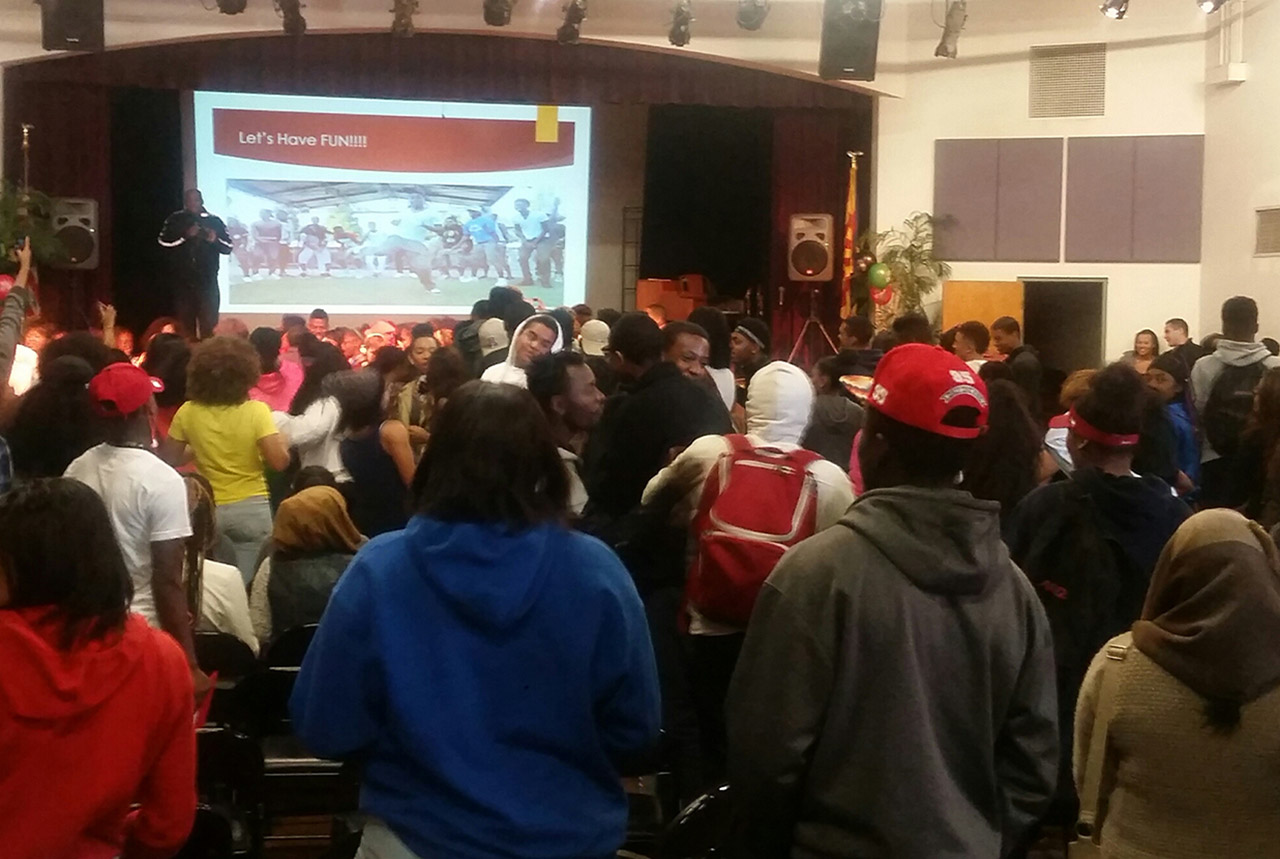 CE Wilson Consulting Kicks Off Annual Scholarship Campaign at Black Heritage Day Celebration
CE Wilson Consulting Managing Partner Chrystal Richardson and Director of Operations Fred Richardson recently participated in the Tucson Unified School District's Black Heritage Day Celebration, an annual event to honor, educate and celebrate black heritage. More than 500 high school students participated in the celebration that included educational workshops, renowned guest speakers and a talent show.
CE Wilson donated the day's raffle prizes and, more importantly, used the event to kick off its 2016 scholarship program. One deserving student was awarded a scholarship to attend the Historically Black Colleges and Universities (HBCU) educational tour.
The Mind My Business (MMB) Scholarship program is designed to promote and support brilliant and courageous women and youth who dream of owning their own businesses — and then using those businesses to support their communities. Since 2012, the company has awarded 12 scholarships to innovative and compassionate entrepreneurs-to-be.
The scholarship program is just one part of CE Wilson's larger commitment to social responsibility, which includes ongoing educational support for people at all levels and at all ages — and access to basic life needs such as shelter, health, food and compassion.