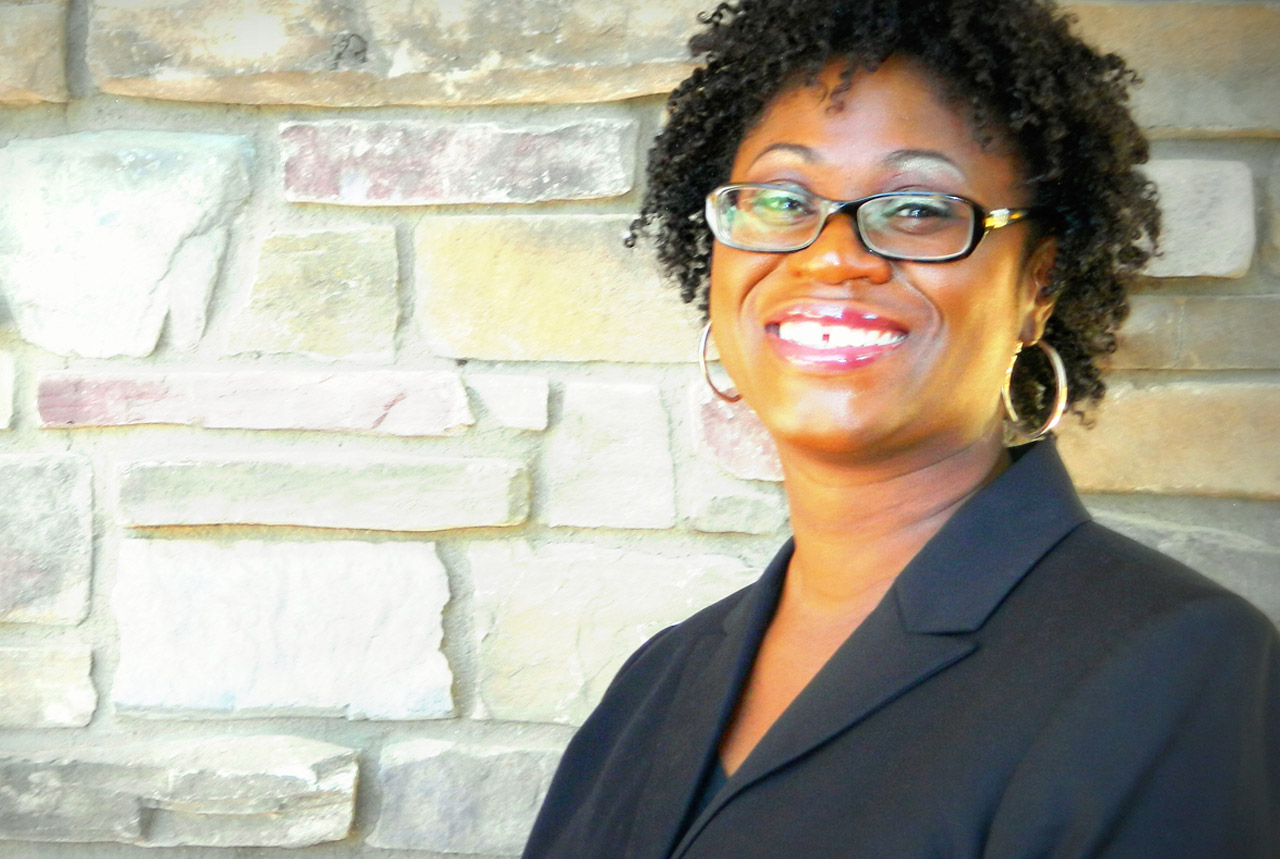 Naomi
CE Wilson Consulting, LLC Project Consultant and Project Coordinator
Celebrating You!
This month, we celebrate Naomi as she celebrates her birth month. We appreciate all the hard work and dedication she gives to her projects, her team and her family.  A phenomenal woman.
About Naomi:
I am an Arizona native. I began a professional career in the Medical arena after completing my training to become a Respiratory Therapist. In addition to caring for patients, I developed an interest in the technical side of the profession while utilizing various machinery and technical devices offered in critical areas of the hospital. My medical career advanced and I became an Instructor in the Respiratory Department for Devry, Inc. In this capacity, I developed course content and delivered in-class training to medical students in the program.
I then desired an opportunity to expand into a career without limits and to share and gain new skills pertaining to process improvement and technology. These desires led me to CE Wilson Consulting, LLC.  I love the new opportunities to meet and work with professionals from various skills and knowledge backgrounds in various environments.
Her Passion:
My passion for caring for patients, students, and staff transferred over to my caring for clients and the needs of the project. I invest in providing detailed project status reporting, data analysis, and project support. I manage project tools such as MS Project, PWA (Project Web Access), and SharePoint. I have created and delivered end-user training for both the medical and mining industries. I have helped successfully implement an IT Service Delivery methodology for one of the leading mining organizations in the world.
I enjoy seeing our clients' view of success become a reality throughout the project, not just at the end. I have seen my own personal professional growth with every milestone.
Fun Note:
I enjoy spending time with my family, as I believe they are my true wealth. I am a collector of old movies and you may catch me creating crafts and art.
Happy January, Naomi.  We appreciate you and wish you all the best this year!
Other post from CE Wilson Consulting's Project Management DNA Blog