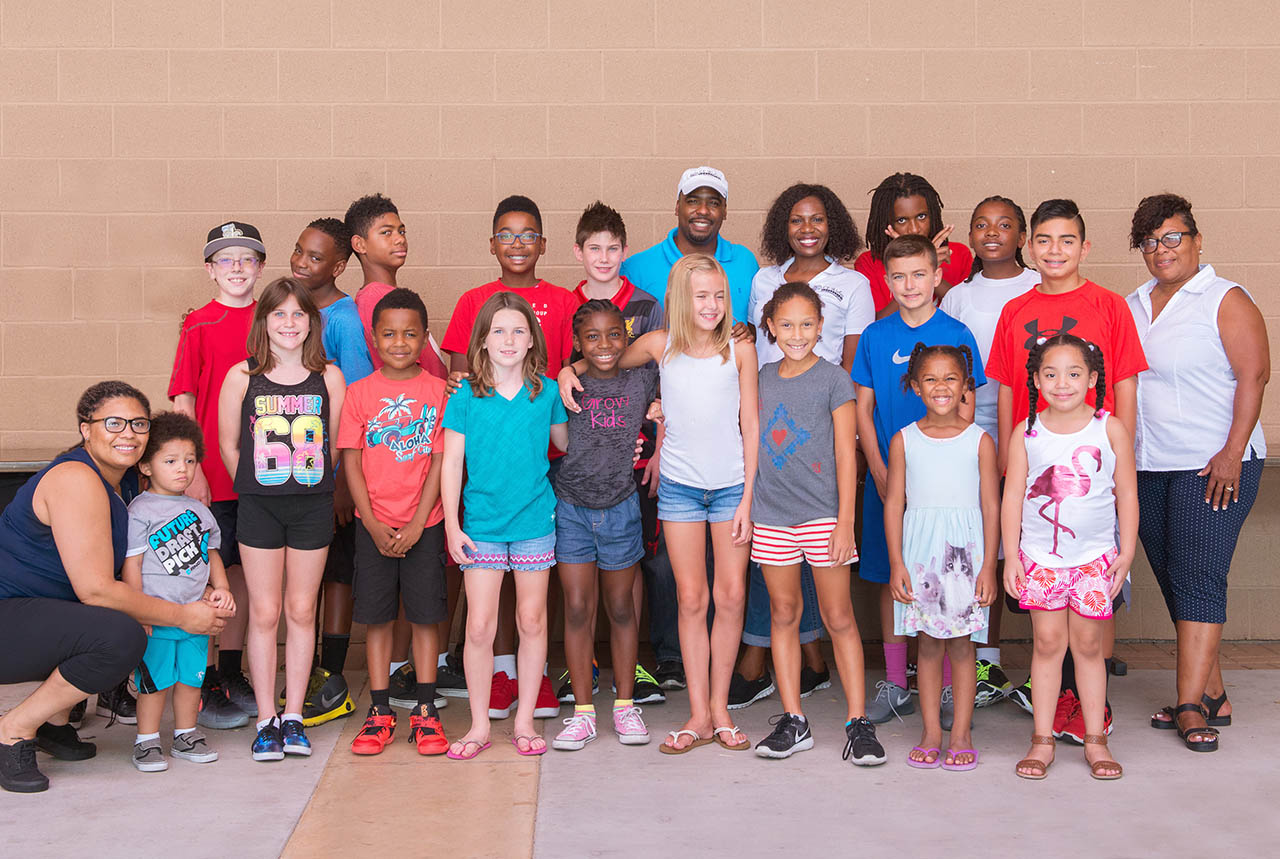 CE Wilson Consulting Sponsors Annual 'Backpacks to School' Event Benefiting At-Risk Students
For the fourth consecutive year, CE Wilson Consulting was proud to sponsor the Grow Kids annual Backpacks to School event, which provides new backpacks loaded with school supplies to kids in need. This year's backpack recipients were from the Damion Gosa Memorial Foundation, which has a mission to empower, encourage, motivate and inspire at-risk youth to rise above their environment, and, through integrity, love, and respect, achieve their highest potential.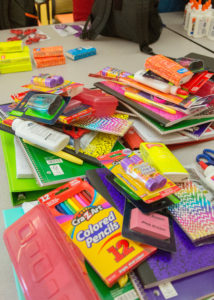 The event was held over two consecutive Saturdays. On July 23, student volunteers of all ages worked in groups with adult chaperones to shop for backpacks and school supplies at a local Walmart. The shopping spree was followed by a pizza party where they stuffed the backpacks and prepared them for distribution the following weekend.
One week later, those same students met with their peers at the Damion Gosa Foundation house, where they distributed a total of 43 fully-stocked backpacks to students in need — the most backpacks given out to date. Those who received backpacks will now enter the classroom with all the supplies they need to kick off a successful school year.
Everyone involved in the Backpacks to School event comes away a winner. Student volunteers get to experience the positive effects of giving back to the community, while the kids who receive the backpacks experience generosity and the feeling of knowing that others are invested in their success.
Backpacks to School is just one of the many ways CE Wilson gives back to the communities that support our business. Learn more about our social responsibility initiatives.