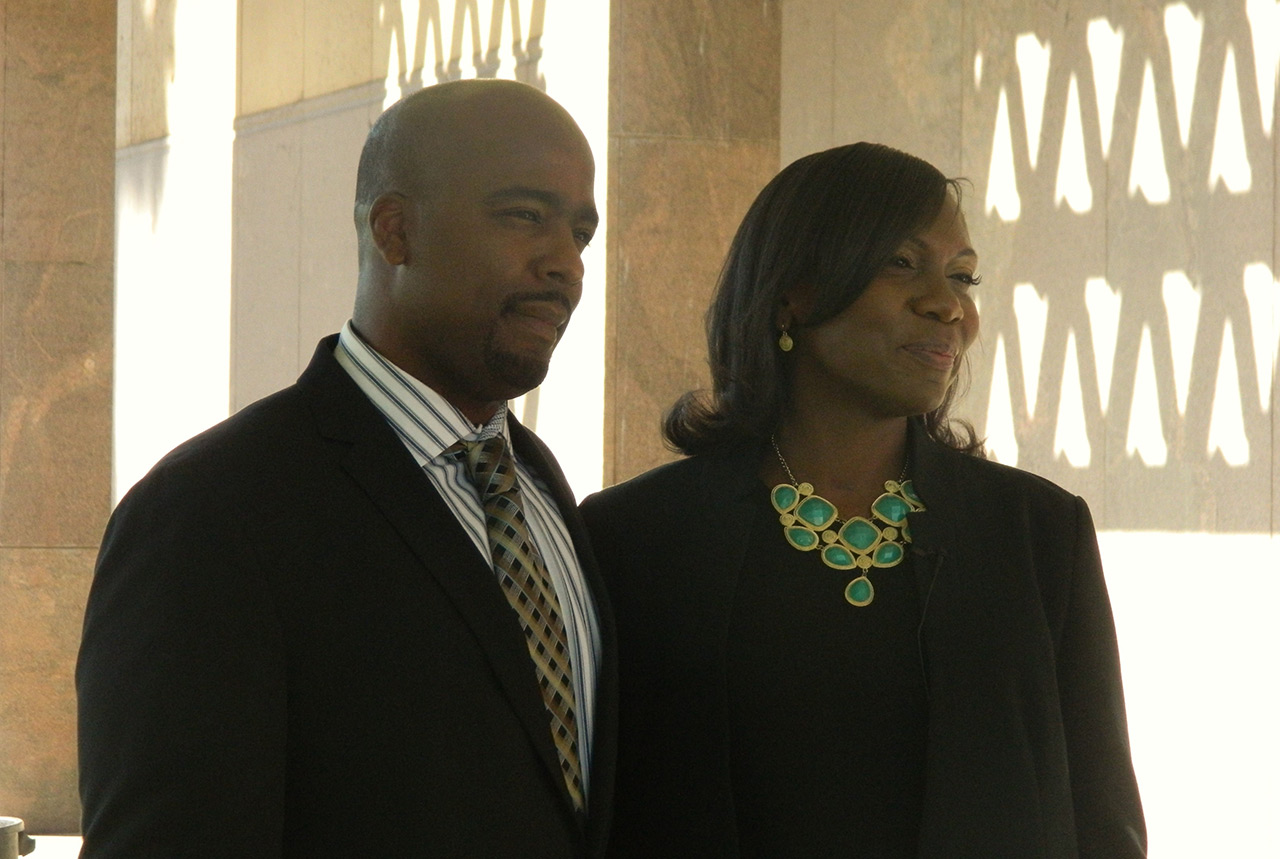 CE Wilson Consulting Honored with 2016 SBDC Success Award
CE Wilson Consulting is proud to be an awardee of the 2016 Small Business Success Award from the Small Business Development Center Arizona. Every year, the SBDC Network selects and celebrates successful small businesses throughout the state of Arizona for the critical role they play in the state's economy.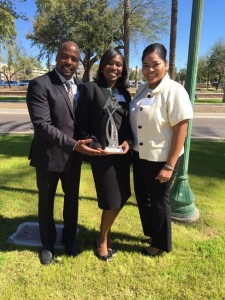 Honored at the awards event on Feb. 24, CE Wilson Leaders Chrystal and Frederick Richardson shared their appreciation with approximately 300 attendees including featured speaker, Arizona Secretary of State, Michele Reagan. When asked, "What does being a Small Business Success winner mean to you?" – Chrystal responded: "It reiterates that even though you're small you can accomplish big things and help people in big ways."
Based in Chandler, CE Wilson Consulting is a relationship-focused IT project management and business process efficiency firm. The team enjoys working with clients who value a diverse workforce and the creative insights it can provide. They are actively involved in the community, and consider it a responsibility and privilege to support causes focused on youth and women with their time, expertise and funding. This focus on "people," Chrystal says, is what differentiates CE Wilson from other IT project management firms.
"With their hard work, commitment to growth and focus on creating a better community, CE Wilson Consulting was an easy choice for the 2016 SBDC Success Awards," said Maricopa SBDC Business Analyst Katie Boddy.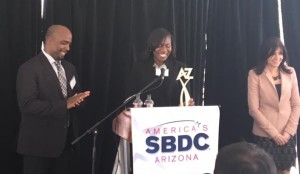 In their acceptance speech, Chrystal and Frederick said the award was a result of the hard work and support of many people including their amazing clients, dedicated and client-focused consultants, their youth community service teams, unwavering support from fantastic friends and family, the SBDC Maricopa team, and their network of other small business owners.
"Owning a small business is hard work, but it is also fun when you can focus on people and delivering great things for them" Chrystal added.