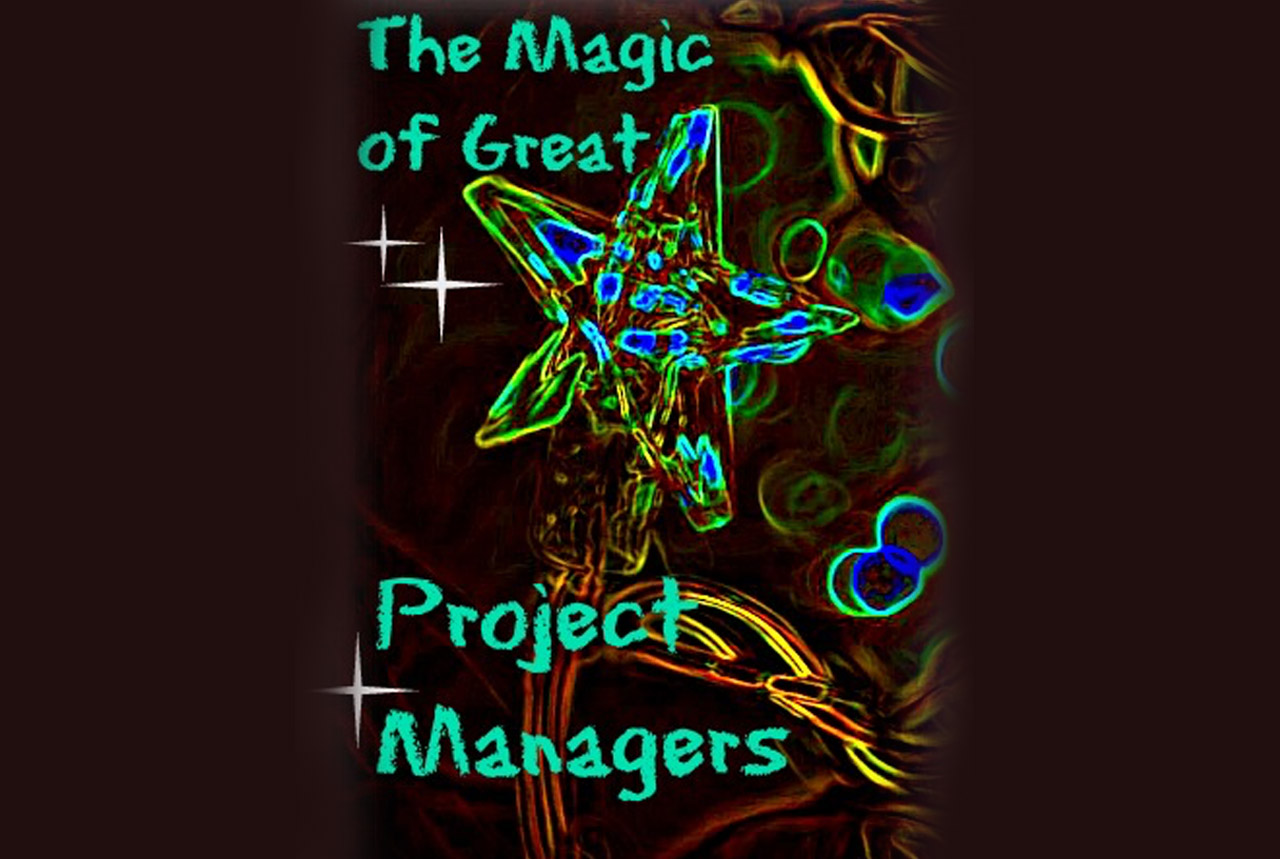 The Magic of Great Project Managers
Like a magician who is well versed in his or her craft and whose timing, delivery and charisma are flawless, a great project manager will leave you in awe, wondering, how did they do that!
The Magic of Great Project Managers
Great Project Managers are not just good managers, they know how and when to use a wide variety of sophisticated tools, skills and techniques that pull from many disciplines such as accounting, risk management, conflict management, human resources, IT, training and more.  They are also well-versed in group dynamics, have a high tolerance for ambiguity and possess a remarkable ability to navigate through the rough political waters of an organization to achieve project goals and ultimately organizational success.
With a keen and unrelenting focus on the project at hand and its deliverables, great project managers can switch gears with ease from operating in a monitoring and controlling mode to resolving conflicts and delivering senior-level presentations.
What's more?  They make managing projects look sooooo easy, that the average person might think, "Oh, I could do that."  But not so fast.  Great project managers are extremely hard to find.  Great project management requires more than just achieving a milestone.  So, what are the characteristics of the 'best of the best' project managers?
According to the Project Management Institute, best-in-class project managers possess the following traits:
The ability to lead businesses and organizations to excellent performance by benchmarking their practices.
They offer more than just project management skills.
Understand business strategy and how the project fits with the overall strategic plan.
Enthusiastically overcome hurdles to ensure that timelines are met and budgets are not exceeded.
Enhance and improve team performance.
I would add to this list – they have the ability to adapt to change. On projects, things change quickly: a change in scope, cost, resources, status, team morale, regulations. The project manager must be able to quickly address the change, assess the risk and impacts, solicit input and approval from specific stakeholders, and calmly steer the team as she goes.
These traits are a part of what creates the *magic* that great project managers bring to their work, consistently. Truly, great project managers are a rare breed.
What would you say distinguishes good project managers from great ones?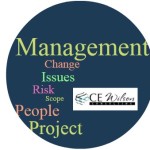 Chrystal Richardson is Managing Partner of CE Wilson Consulting, a project management and business efficiency consulting firm that has managed projects for technology, mining, medical, utility and manufacturing clients since 2001.