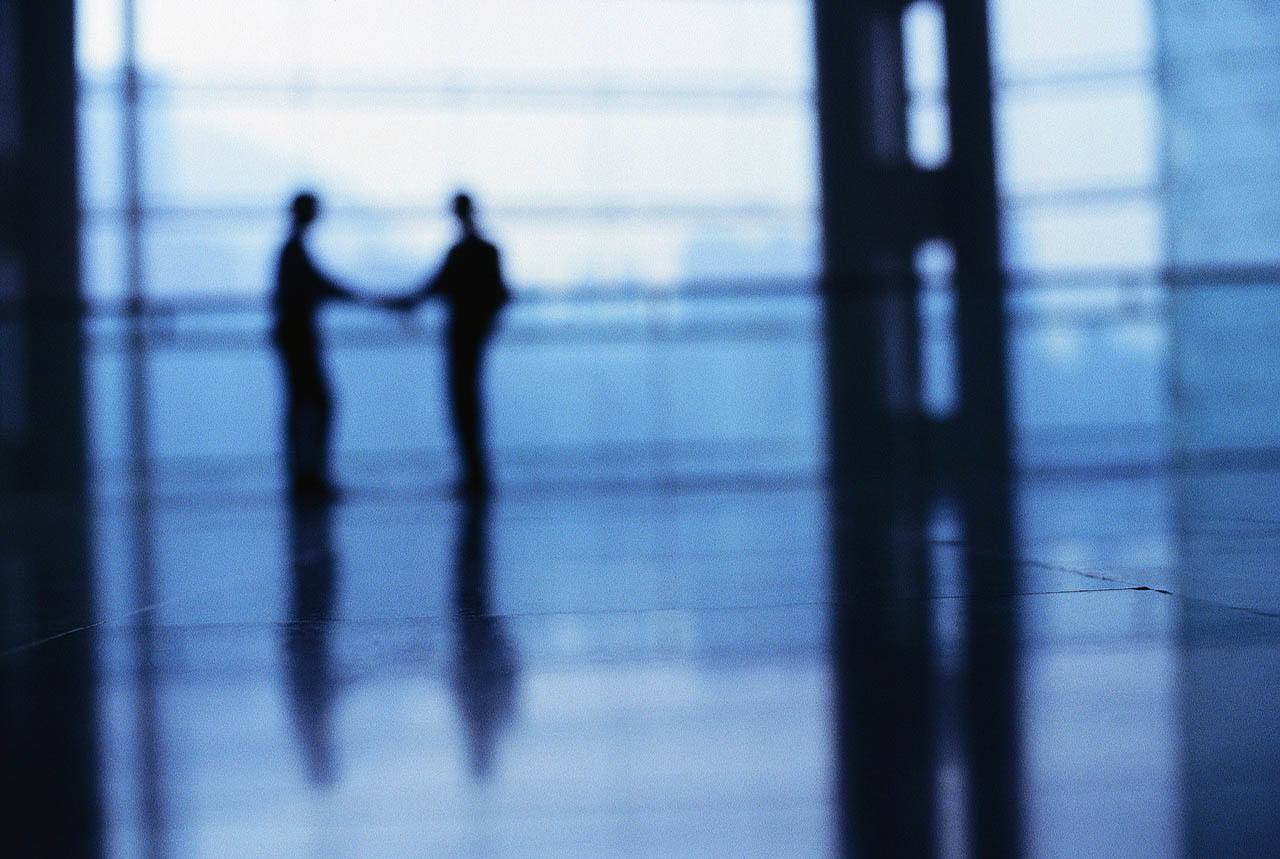 How to Engage the Right Project Manager
No matter the industry or project they're working on, the role of a project manager is to ensure a project team meets deliverables on time, on budget, and within the scope of the project. To achieve that, the project manager needs to be a good match with the culture of the team and organization they are working with. Depending on the industry, the right project manager for a given project may or may not need to have specific, in-depth knowledge of the field.
Whether you choose to use someone already on the team as the project manager or contract with a consultant on a per-project basis, you want to make sure your expectations for what the project manager will do are in line with accepted best practices and your team's project objectives. Let's take a look at what a project manager should be responsible for (along with some things they shouldn't).
Project Managers are Responsible for:
Defining Requirements — Determining the scope and goals of a project isn't something project managers do on their own, but they will be instrumental in leading discussions with key stakeholders to identify what they need the project to accomplish.
Developing a Project Charter — This can also be referred to as a scoping document or concept document. No matter what it's called, this document serves as the blueprint for a project and answers the who, what, when, why and how of the project.
Maintaining the Project Plan — Every project has a number of moving parts. The project manager will keep deliverables on track by creating and maintaining a project plan in a designated tool like MS Project, Excel, PrimaVera, etc.
Communicating to Key Stakeholders — The project manager is responsible for defining a communication strategy and then carrying it out. That includes keeping the project team and key stakeholders updated on status, along with any potential issues and risks, as well as proposing mitigation strategies. It also includes knowing when to escalate issues and drive resolution.
Closing out the Project — Upon completion of a project, the project manager should hand over a packet that includes information on what was done, where to find additional information and documentation, lessons learned and ongoing support procedures. The close-out packet should also document any outstanding issues and a plan for how they will be addressed.
Project Managers are NOT Responsible for:
Solely Administrative Tasks — While there are certain administrative tasks rolled into a project manager's responsibilities, relying on a project manager to be a note taker or push papers is doing a disservice to both the project manager and your organization. A project manager's skills are too valuable to be relegated to an admin-only role.
Resource Demand Management — On the other end of the spectrum, project managers are often called upon to execute tasks beyond the scope of their authority, such as solidifying and requisitioning resources for the project team. This is difficult because they don't have management control or authority to make those resource decisions or to assign resources to projects. However, they can identify what resource needs exist to execute the project and work with the managers to figure out the internal and external staff necessary to complete a project and communicate the decisions once they're made.
Once you experience the ease and efficiency of using a project manager to guide a project to completion, you'll wonder how you every lived without one!