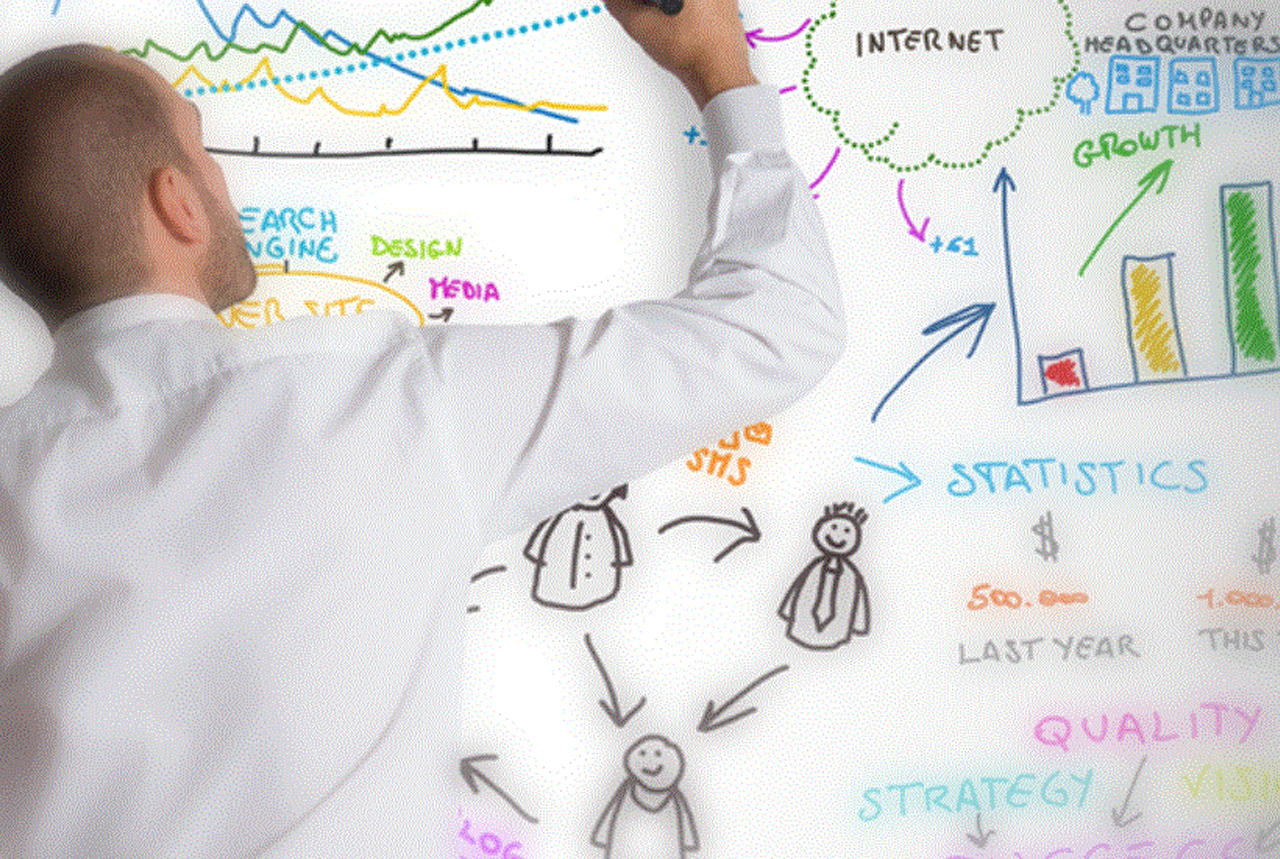 Four Signs You Need a Project Manager
Utilizing the services of a professional IT project manager is a proven way to ensure your project proceeds efficiently. As an objective voice, an external project manager can keep a project moving forward, less encumbered by the challenges in-house project managers may face, such as workload, capacity issues or competing projects assignments.
Ideally, a project manager will be with you and your team for the entire project, from inception through implementation and closure. But it can also be beneficial to bring in a project manager to assist with course correction if a project has gone off track, ensure good change management practices are in place, or toward the later stages of the project, to help with implementation.
Here are some signs that indicate your project would benefit from a project manager:
Disagreement on What the Project Is: Oftentimes, a project never gets off the ground because it's difficult to get buy-in from everyone involved on what the scope and goals of the project should be. The technical team may be thinking one thing, while the business users are thinking of another. Executives may be envisioning one thing and managers may be interpreting another. And, no one is sure just how they will find the resources to get it done. A project manager can help outline the project, drive collaboration, define timelines and resource needs, facilitate the establishment of goals and performance metrics, and get everyone on board and excited about the possibilities.
The Project Has Stalled: In this case, everyone has agreed on what the project should be and work has begun, but there isn't any progress being made. This can be the result of fluctuating project goals or lack of communication of deliverables and tasks among all parties involved in a project. Perhaps the project has stalled because you don't have the expertise needed to move the project along or internal resources are unavailable. A dedicated project manager can get that project moving again by taking stock of where it stands and helping the team refocus on achieving deliverables.
The Status and Direction of the Project are Unclear: You may know that progress is (or isn't) being made on a project, but is everyone aware of the correct status and clear on what is upcoming? If not, a project manager can be the unifying, single point of contact that keeps everyone informed and relays information among stakeholders to ensure the message is delivered accurately.
Project Lacks Structure: Getting a project to the finish line is a huge accomplishment, but if there isn't a clear plan from the beginning, or no clear structure to how the project will operate, implementation efforts will be rocky at best. Without a project structure, all that work may be for nothing. Bringing on a project manager who can assist with the roll-out and implementation of an IT project will help ensure everyone understands and embraces the changes before, during and after they have happened.
No matter when you choose to add a professional project manager to the mix, one thing is certain: the benefits to your project and your organization – including timely completion, stakeholder buy-in and desired results – will be evident for years to come.