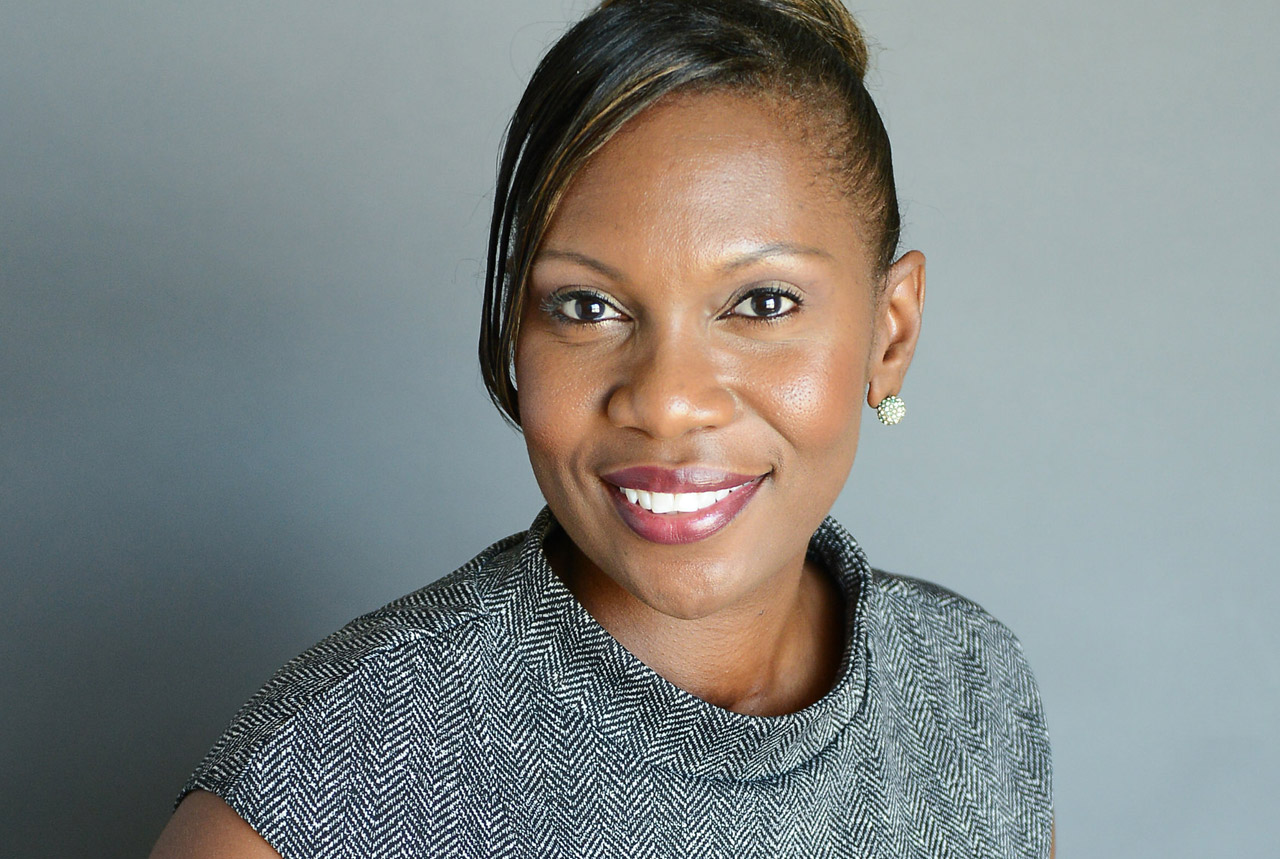 CE Wilson's Chrystal Richardson Offers Project Management Practices to Women Business Leaders
July 15, 2014 – How do I run my business efficiently and achieve my goals without compromising quality or service? That's the question participants of the Chandler Chamber of Commerce's Women In Business Education Salon asked on July 15.
Led by Chrystal Richardson, managing partner of CE Wilson Consulting, women business leaders came together to discuss the importance of not just implementing project management practices, but putting them to work on a consistent basis to ensure efficiency and cost-effectiveness.
The interactive session included perspectives on the evolution of project management and how it can be a time and money-saver for businesses of all shapes and sizes.