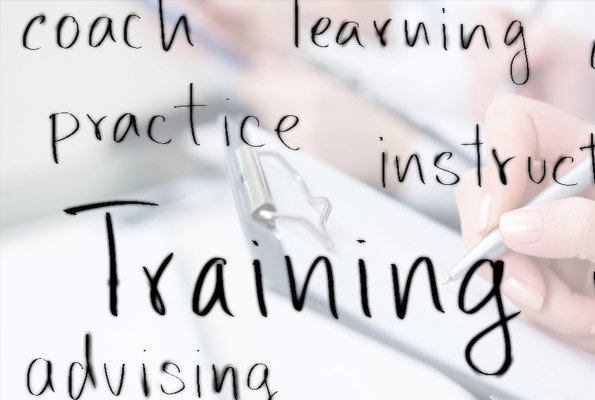 Integrate Training into Your Project
Great Project Managers Know How to Integrate Training as Part of the Project
There is no recall for poor training. A new state of the art system and flawless installation means nothing if users and those who will maintain the system are poorly trained. All it takes is for one key person to say "This system sucks!" and your project is deemed a failure.  In many instances, it's not the system but the training that is deficient.  It's common, even for larger projects, to consider training as an afterthought.  This is a huge mistake. For projects that involve the deployment of a new business product, software, service or capability, the imperative is simple: plan your training strategy before project execution.  Doing so will significantly increase your chances for success.
Ways To Integrate Training Into Your Project
Answer the following questions during the project scope and planning phases to help you develop a top notch training plan:
How will the new system or tool be used?
How will the service be provided (if applicable)?
Who will use the system?
Who's providing service?
Who is the intended audience for the training? (Internal/external audience, users, customers, etc.)
What are the training needs and knowledge gaps that should be addressed by training?  If necessary develop and conduct an assessment to answer this question.
Who or what groups should be involved with developing and approving the training program and material?
How will training be delivered? (Computer-based, online, classroom style, job aides, etc.)
What content will be included in the training material?
How much should be budgeted for training? (Developing training material, external training vendor, audio/visual equipment, training facility, travel, etc.)
What constraints or limitations will impact scheduling the training?
Who will coordinate training scheduling and when will this take place?
What success metrics should be considered?
Still not convinced that creating your training plan in advance is a great idea? Consider these benefits: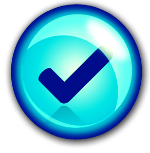 Saves time and money – By planning your training strategy early, you'll have time to negotiate and secure training resources in advance.  This prevents the need to scramble at the last minute to acquire needed resources and being forced to pay premium fees.
Incorporate business processes into your training – It's so much easier to analyze and adjust business processes during pre-training roll-out rather than post-training.  In addition, learning the new processes can be incorporated into the training.
Provide the right training for the right audience – When the right audience gets the right training, complaints and frustration are minimized because users have the tools and knowledge they need.
Get the most from your project investment – The resources you invest in developing and deliverimg a comprehensive training plan will reap both short and long term rewards in the form of competent users, satisfied customers and a successful project.
What benefits do you find when you integrate training into your project?
Train everyone lavishly, you can't overspend on training. – Thomas J. Peters
Chrystal Richardson is Managing Partner of CE Wilson Consulting, a project management and business efficiency consulting firm that has managed projects for technology, mining, medical and manufacturing clients since 2001.