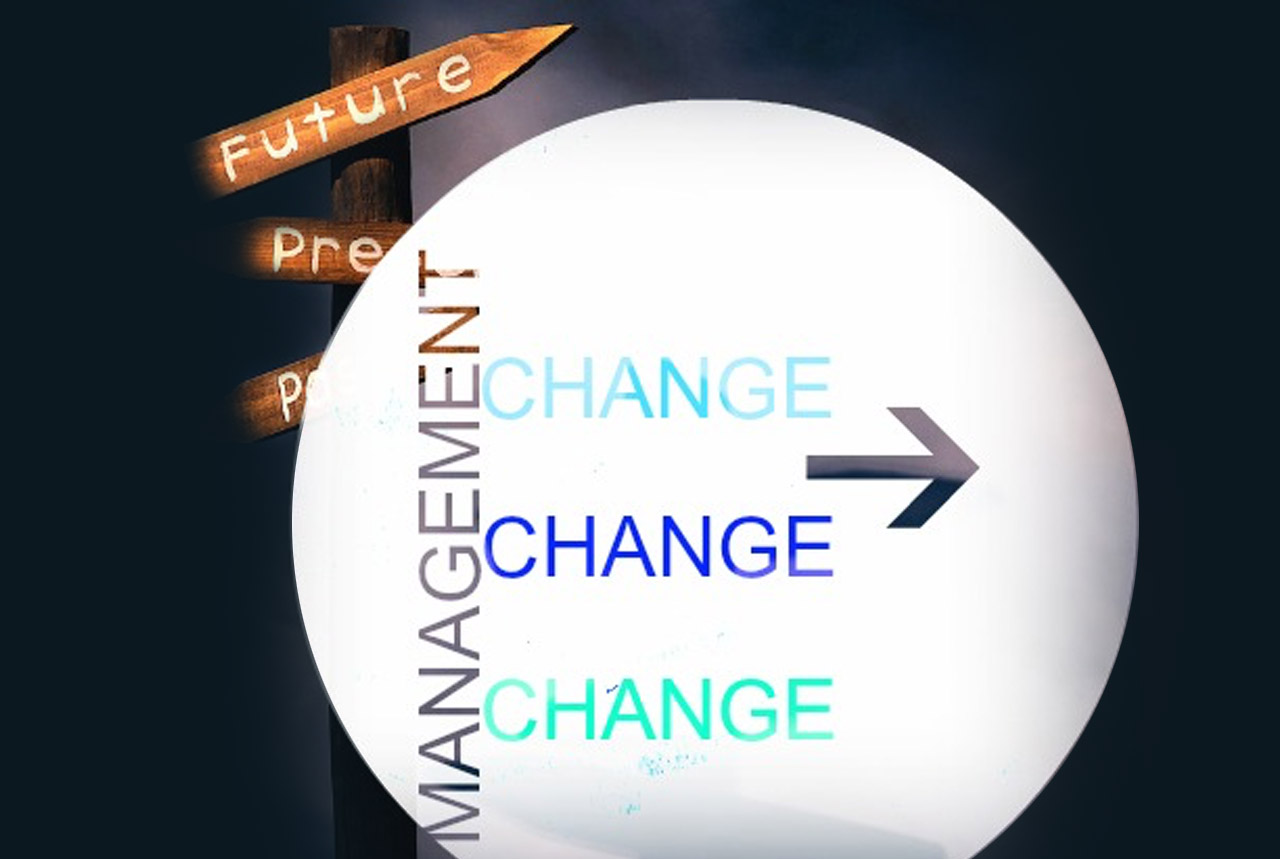 Forgot To Integrate Change Management Into Your Project?
Why Integrate Change Management into Project Management?
How many times have you come to work and found that your computer system has changed, the process for doing Process X has changed…again, or even worse, the office lunch menu has changed for the worse.  All without any prior notice.  I mean, had you known the change was coming you would have done a few things differently that morning, like brought lunch from home or came in earlier to figure out how to login to the new system.  This may all be the result of poor change management processes.
All projects, once executed and completed, will change the way individuals and their organizations operate in one way or another.  The process of assessing the impact of this change and ensuring that the organization is ready for the 'new reality' is called change management.
Although change management and project management are separate and distinct processes, they augment one another. One is enhanced by the other.  Since the outcome of every successful project creates change, and it is a part of human nature to resist change, change management is a key intervention to help transition the organization and its people from the old way of doing business to the new way.
In brief, here's the difference between Project and Change Management:
Project Management is concerned with planning, managing and controlling resources, budgets and time constraints to meet specific project requirements.
Change Management involves changing behaviors and practices of individuals, programs and organizations to transition to a new state or operation.
Change management is also different from change control, which is a part of scope management in project management.  Change control involves monitoring and controlling requests for changes to project requirements to avoid problems associated with scope creep.
12 Questions to Ensure You Integrate Change Management Into Your Project:
How will completing this project impact the way work is performed?
Will there be new work roles and responsibilities?
Do we need to develop or change job descriptions?
Will our organizational structure change?
How receptive are our people to the changes that will occur?
What will we do to help shift negative attitudes about the changes that will occur?
Do we need to update or revise any policies or procedures?
What is our current organizational culture?
Will our culture need to change to support the new way of doing business?
How will this change impact our customers?
How will we communicate this change to our customers and stakeholders?
What resources do we need to facilitate the change?
For any project, change is inevitable. Upfront and intentional consideration MUST be given to Change management as part of the project management.  Great project managers demonstrate knowledge and competence in the area of change management; they also have the foresight during the project planning phase to invite professionals such as change managers, HR staff and trainers, to the process early in the project.  This is a worthwhile investment, that will help the project finish as planned, on time and within budget.
What do you think is the cost of not integrating Change Management into your project?
Chrystal Richardson is Managing Partner of CE Wilson Consulting, a project management and business efficiency consulting firm that has managed projects for technology, mining, medical and manufacturing clients since 2001.