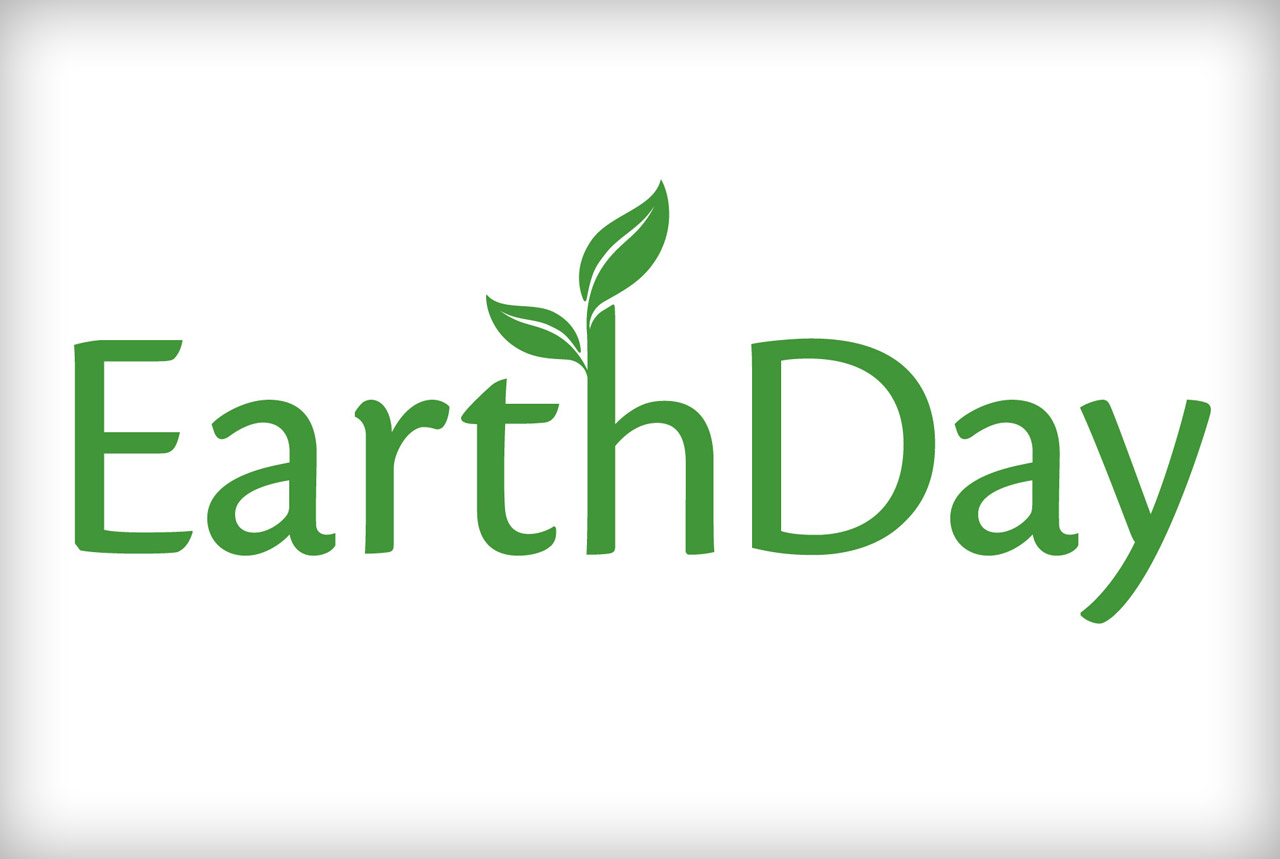 Earth Day aims to inspire awareness of, and appreciation for, earth's environment.
Earth Day is celebrated on April 22nd each year (some also celebrate it around the March Equinox). While it's not a holiday that we take off from school or work, it is still an important and widely celebrated day. Many people celebrate Earth Day by engaging in services "outdoors" to help better and/or bring awareness to the importance of the Earth we all live in. In performing acts of service for the earth, people have engaged in the following:
Planting trees
Conserving water
Conducting and participating in recycling and conservation activities
Making conscious efforts to use recyclable products (e.g. cups, bottles, paper)
Getting involved in activist work such as global warming or legal changes in environmental treatment (e.g. petitions, marches)
Schools often focus their classroom lessons around the earth and the environment
Television stations feature shows and documentaries about the earth
Our team celebrates Earth Day 2014 by sharing their favorite photos of nature that we have taken over the year. We've shared many of them below.  These photos represent images of nature (water, sky, land, animals) from coast to coast (Arizona, Alabama, New York, Florida, and Hawaii). Feel free to comment with links to your own favorite images of Earth.
Enjoy and Happy Earth Day 2014!
Chrystal Richardson is Managing Partner of CE Wilson Consulting, a project management and business efficiency consulting firm that has managed projects for technology, mining, medical and manufacturing clients since 2001.